When was the last time you were at the gym, and cringe-worthy music completely distracted you from your workout? Or worse, while enjoying celebratory drinks out with friends, has gloomy background music brought down the atmosphere? Music is the social glue that binds us together, and yet in public spaces, we're exposed to music we don't like and no ability to change it.
Polish entrepreneurs Hubert Kawicki and Adam Krzak created a digital jukebox, Moozicore, to allow you to create your ultimate playlist at gyms, restaurants, or clubs directly from your phone. Giving the power back to the people, it starts at only 50¢ a song.
Noteworthy music experience hops the pond
The streaming music space is crowded, competitive, and quite possibly one of the hardest to break into. That didn't stop Moozicore's co-founders. They knew that the commercial space was wide open for opportunity, despite overcrowding in the personal streaming space (like Spotify and Apple Music). Drawing on their personal experience—shoving their way across a club to pay a DJ $20 to request a song that might or might not be played—the pair set up Moozicore to fill the gap in commercial music services.
While the idea and business originated in Poland, Adam and Hubert always knew that Moozicore would eventually make its way to the U.S. But first, they had to address one vital question: how to finance, develop, and launch a revolutionary music service in a foreign country?
While many funding options are available for startups, Adam and Hubert wanted customers to have a stake from the get-go. Their fundraising method of choice: an Initial Coin Offering (ICO), the cryptocurrency world's version of an IPO. Moozicore Holdings launched a pre-ICO in January 2018, allowing investors and customers to purchase utility tokens, called MooziCoins, at a discounted rate to later use within the Moozicore music app. The pre-ICO's success gave Adam and Hubert the means to begin plans for a U.S. launch.
"Once we were sure we'd launch Moozicore in the U.S. in the coming months, we knew we needed financial support to back up our plans." Hubert says about the importance of finding a financial partner in the U.S.
Rapidly growing startup meets financial growth partner
With a pre-ICO under their belt, app development ramping up, and the main ICO scheduled for mere months out, Moozicore's financials became exponentially more complicated in the blink of an eye.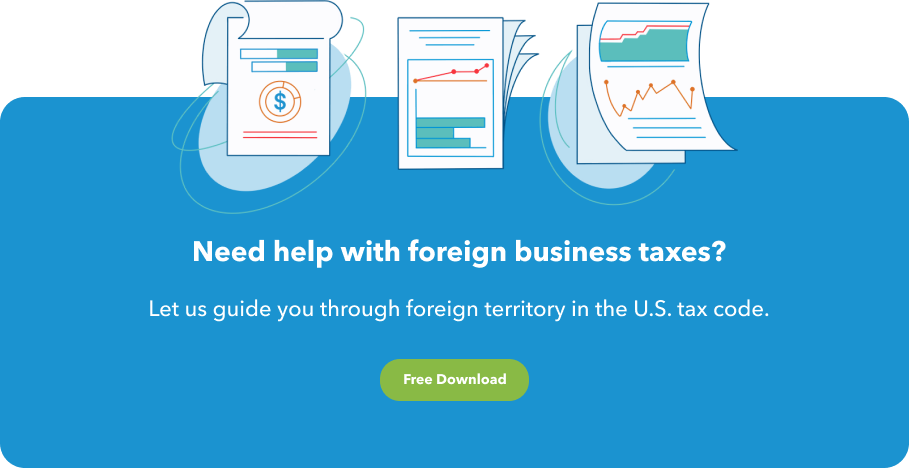 Moozicore turned to indinero, experts in helping foreign startups with their U.S. entities' accounting and taxes. "indinero supports us in accounting and tax calculations for our U.S. company, so we can fully concentrate on this project since there's a huge potential for this kind of service, especially in the U.S. market right now," said Adam.
Backed by a team of accountants and tax experts dedicated to Moozicore's financial success, Hubert, Moozicore's CFO, was relieved of the burden of day-to-day bookkeeping so he could focus on big-picture strategy. And being based overseas, Hubert needed a solution that was easy to access from anywhere, at any time.
"indinero has all the services online. All documents, billpay, and invoices for all services provided in the U.S. are generated through the platform. It's the most important thing." Moozicore's dedicated indinero Assistant Controller is on-hand to answer questions or provide fundraising next-steps, and they have a real-time financial dashboard that keeps all of their transactions and financial data in one place. "The dashboard is a very useful tool, and our accounting and tax team is very helpful and fast responding," says Hubert.
How it works: background music in tune with consumers
In recent years, public spaces have seen the introduction of digital tools to increase customer engagement. In the brewery realm, DigitalPour combines social media integrations with a real-time tap list app, engaging customers before they even hit the bar.
Moozicore introduces a jukebox for the digital age, providing a platform for customers and businesses to engage with each other through music. Business owners partner with Moozicore to install the streaming music platform to gain access to a fully licensed library of over 20 million songs where they can create playlists for any occasion or atmosphere.
On the other side of the MooziCoin, customers engage with businesses in four easy steps.
Download the app (coming soon!)
Use your MooziCoins to vote on upcoming songs or add songs to the venue's playlist
When your song is played, share on social media, tag your friend, and add some photos
Enjoy your custom playlist!
Major developments on the horizon
Since launching in 2017, Moozicore has been on an exponentially steep growth curve, raising funding and wrapping up app development in under a year, with their main ICO and U.S. launch just around the corner.
As they watch their dream reach a crescendo, Adam and Hubert anticipate the expansion of Moozicore. "We're going to launch it in Asia, we're going to try it in Japan or China but we, of course, think about other places we can take this. But for now, we are focused only on the U.S."
That laser-focus is about to pay off for businesses and consumers alike, because who hasn't had a moment ruined due to vibe-killing background music? Stay tuned—we foresee a potential game-changing holiday season where you have the power to not listen to Mariah Carey's "All I Want For Christmas" for the hundredth time. Unless that's your jam, in which case Moozicore can help make it happen. It's your call (or MooziCoin in this case).
---
Wondering how indinero can help set up your foreign business for success in the U.S.? Schedule some time with one of our financial experts today.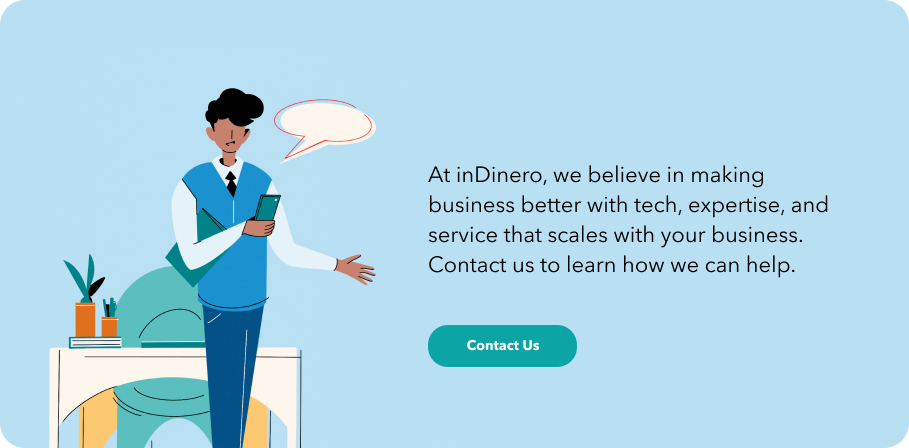 Quick Note: This article is provided for informational purposes only, and is not legal, financial, accounting, or tax advice. You should consult appropriate professionals for advice on your specific situation. indinero assumes no liability for actions taken in reliance upon the information contained herein.