Book a Consultation and Receive a $100 Gift Card!
We provide bookkeeping, accounting, tax advisory, and CFO services so your finance operations run smoothly.
Book Your Consultation Now!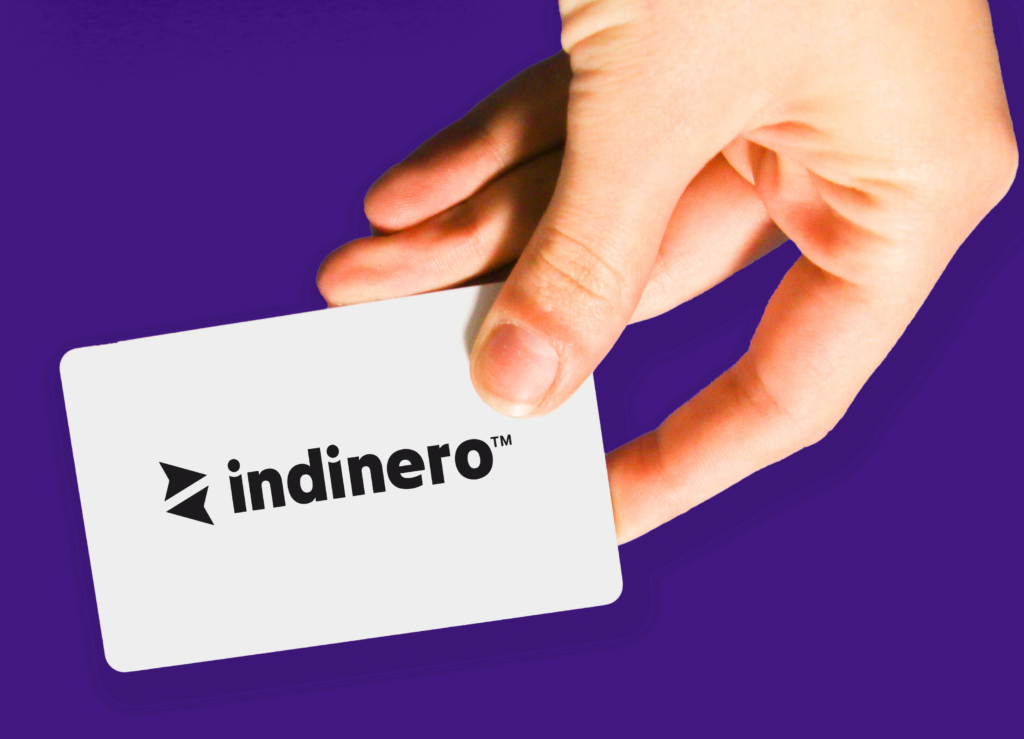 As your business scales, finance operations can suffer without expertise or bandwith.
Indinero's team of bookkeepers, accountants, tax advisors and CFOs can supplement or replace your in-house team, for a fraction of the cost.
Book a call so we can learn about your current situation and any frustrations you're facing. After the call, our expert team will review your Quickbooks or Netsuite account and consult with you on the best path forward.
Since time is money, we'll send you a $100 gift card as a thank you.
Don't waste any more time managing your finances alone. Schedule your consultation now!
What indinero can do for you
Expert finance guidance tailored to your business' needs

Save time and money with indinero, versus an in-house team

Avoid costly mistakes and optimize your return with our tax advisory services

Get CFO-level insights and strategy for your industry and business goals
Clients Say
The software and services are complete, the staff is fast and always helpful. indinero gives me and my finance team the peace of mind we need to focus on growth.
indinero combines software with human support brilliantly. As our business grows they make it 10X easier for us to scale.