Some entrepreneurs were put on this earth to start, run, and grow businesses. And then there are business owners who started as enthusiasts and turned their real-life passions into their livelihood.
Whether your passions include playing video games, crafting, designing clothes and accessories, or helping your community, that emotional investment can be all you need as a foundation for a lucrative business. If you want to power your business to loftier heights, take note of these seven inspiring business ideas that started off as pet projects.
GameCrafter: Handling rapid growth over a short timeframe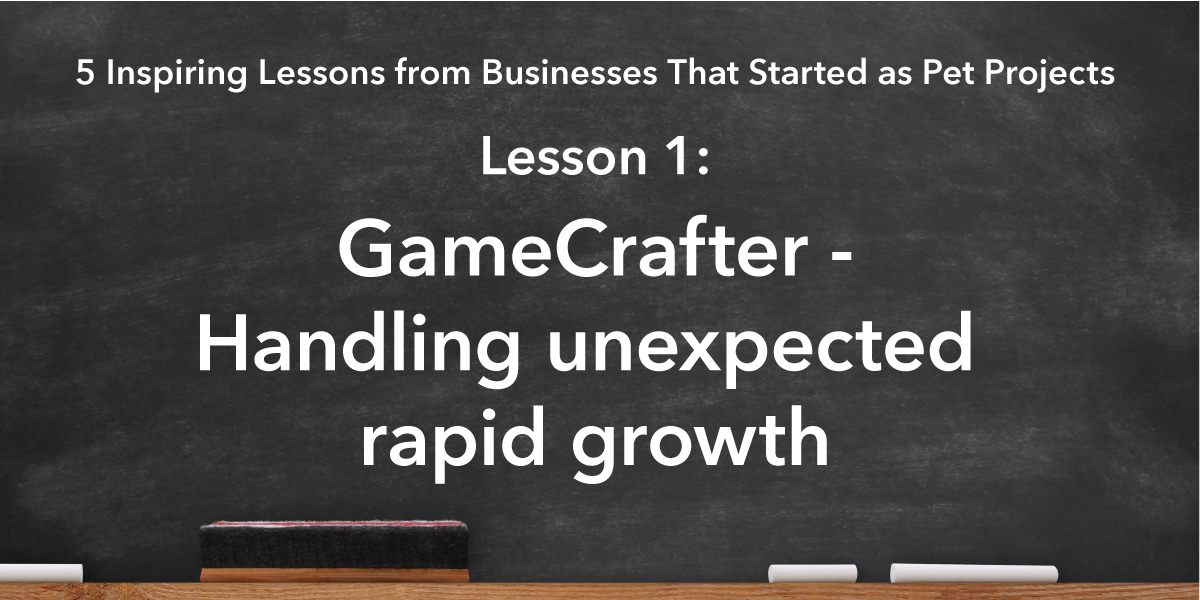 JT Smith, the founder of The GameCrafter, had always been a fan of board games. In inventing many games of his own, he discovered that he could find a way to give consumers the same experience by creating an app that allows people to design and purchase their own games. He based this service on his previous two decades of research on the ins and outs of what makes a board game fun to play.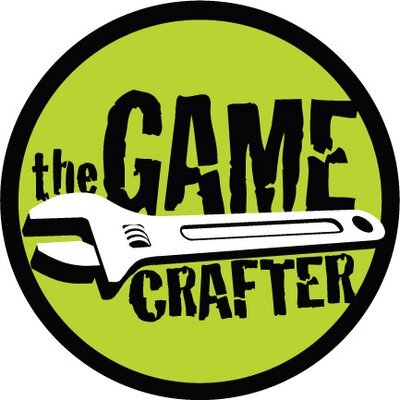 JT's original goal in developing the app wasn't to make lots of money, rather, he wanted to create a program that tested prototypes, which he could then sell to board game developers. By his original estimates, he anticipated that 100 games would be created with the app within the first year. However, his idea grew to be so popular that he sold over 150 games in the very first month.
It's exciting to bring in more revenue than expected early on—especially in your first month—but it makes it even more crucial to keep on top of your finances. Whether you're opening up shop or experiencing rapid growth further down the line, having a strong handle on your accounting will be the key to maximizing your profitability potential.
Suggested Reading:
Hochanda TV: Harnessing the power of crowdfunding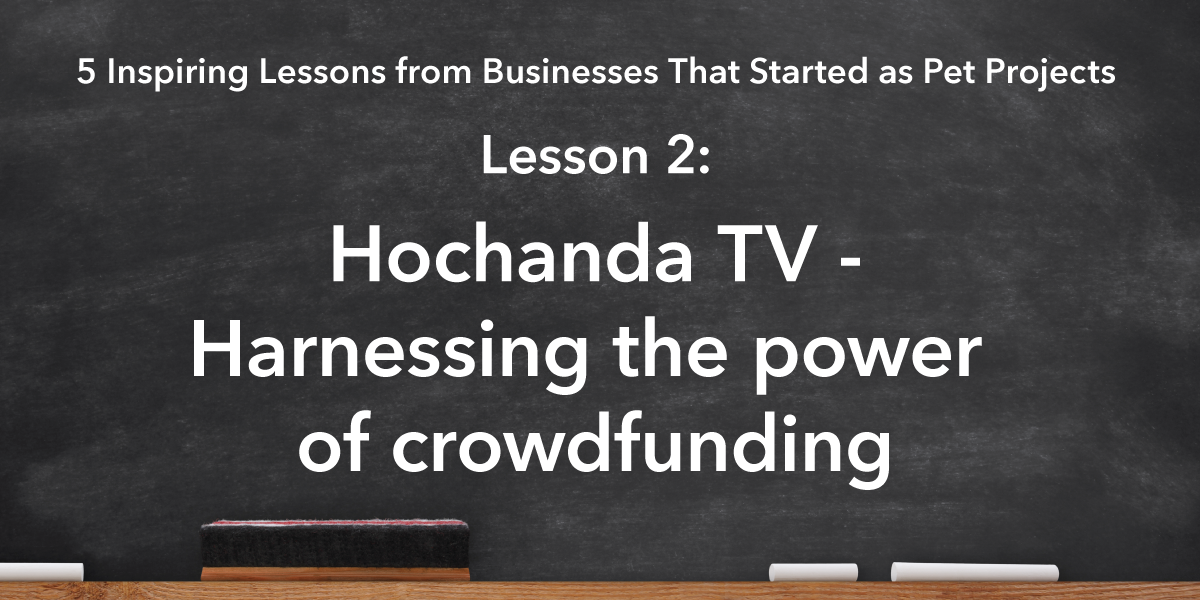 Starting off in business with very little capital to invest shouldn't be a deterrent to the impassioned hobbyist looking to turn their interests into a lucrative business. You just have to find creative new ways to generate startup funding. With crowdfunding platforms, great ideas are rewarded by the wider public who want to see your creation come to reality.
Passionate arts and crafts hobbyists, Paul Wright and Val Kaye, founded Hochanda TV in 2013. They wished to create a one-stop-shop for all things creators need, but they didn't have the capital to get it off the ground. Through creating a startup fundraising campaign on Crowdcube, the team was able to attract a lot of interest from fellow hobbyists. To date, Paul and Val have managed to raise $2,558,988 through equity-based crowdfunding, offering 16.8% equity in exchange for the funds.
For businesses looking to harness the power of crowdfunding, take a look at this previous article on determining which fundraising strategy is best for your new business, signing away business equity, or offering another type of reward to those who invest.
Black Milk Clothing: Using brand ambassadors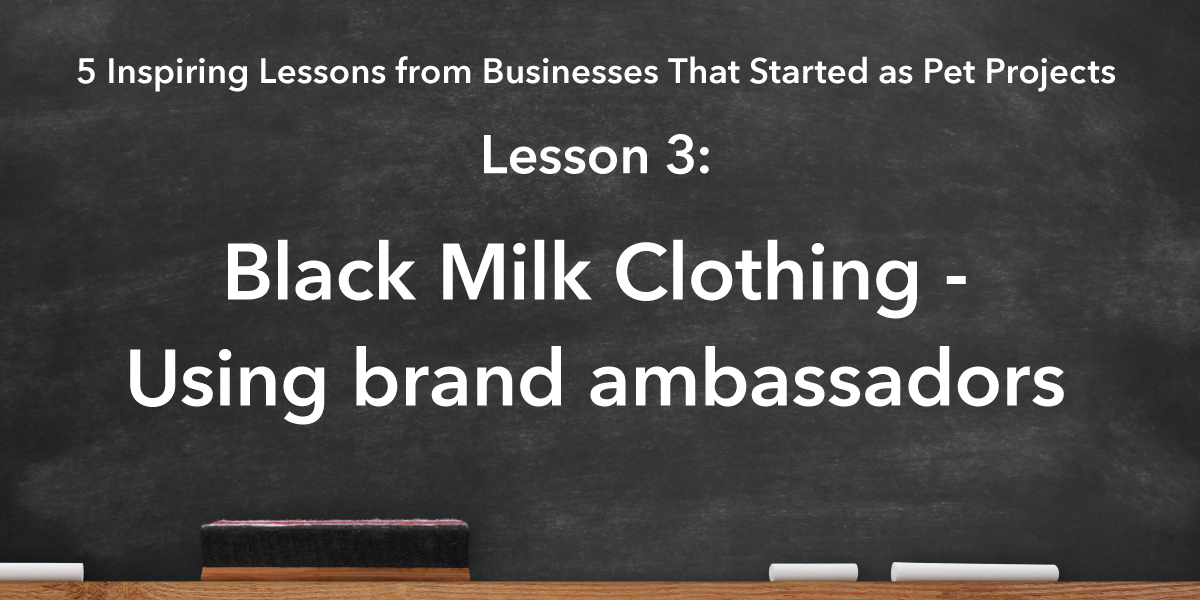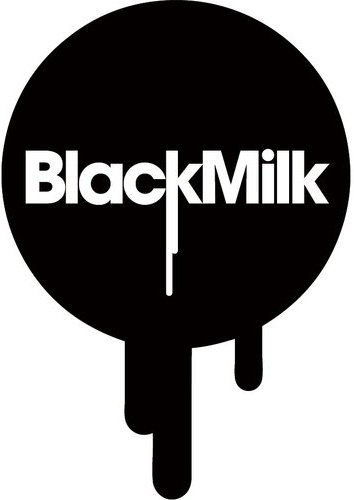 In getting the wider internet community to share your passions, businesses can boost their overall sales with surprisingly little monetary investment in marketing activities. Jame Lillis, founder of Black Milk Clothing, used brand ambassadors sourced from sites like Instagram in the beginning stages of his company's development.
Attracting social media followers through user-generated content and influencer marketing campaigns is wholly possible, even for businesses with a minuscule budget for marketing activities. Controlling your social media ad spend to target highly relevant audience demographics, for instance, can allow you to experiment and switch until you find online communities that can shoulder some of the promotional duties with you, such as sharing pictures and positive reviews.
Suggested Reading:
Cheeky Chunk: Multichannel selling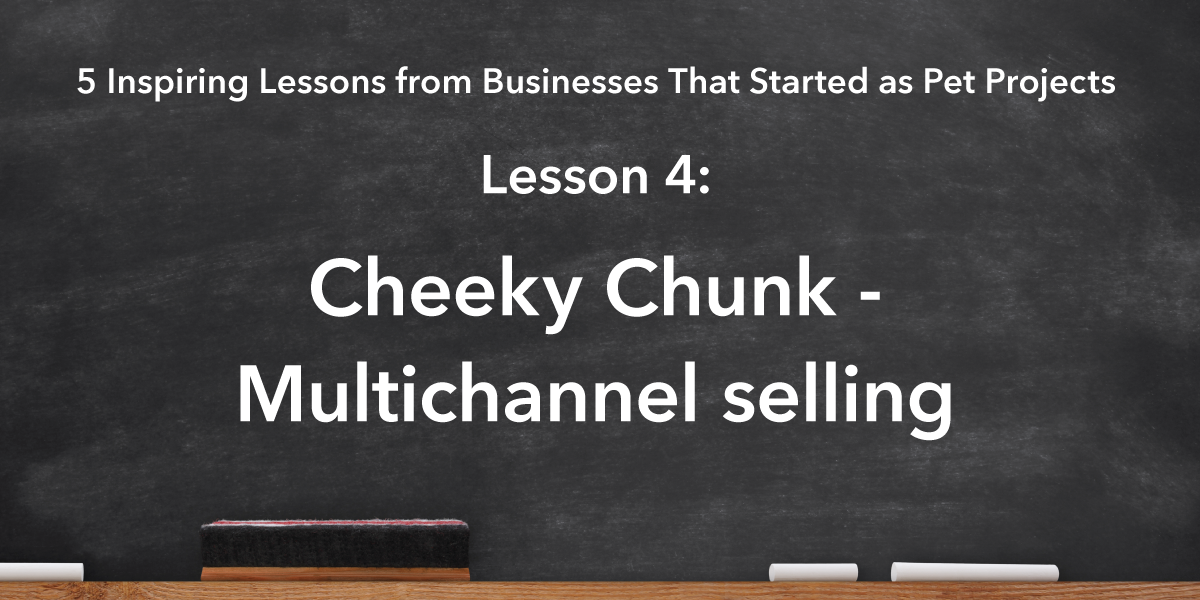 Patrick Doshi, the founder of Cheeky Chunk umbrellas, knew that he had some eye-catching umbrella designs up his sleeve. He wanted to set up an e-commerce store as a means of getting away from his day job. However, he knew that if his site was going to get noticed, he would have to use some clever sales tactics to get his umbrellas seen by millions of potential customers.
Setting up shop on online marketplaces like Amazon, Flipkart and Snapdeal gave Patrick the means of targeting these new customers where they were already browsing. In doing his best to optimize the product search algorithms on each marketplace, he was able to generate over $50,000 in just a few months.
As well as setting up your own online store, subscription-based e-commerce services allow you to connect your alternative marketplace listings and control everything from shipping and stock levels to accounting and bookkeeping, all from one dashboard.
TechGirlz: Doing more for less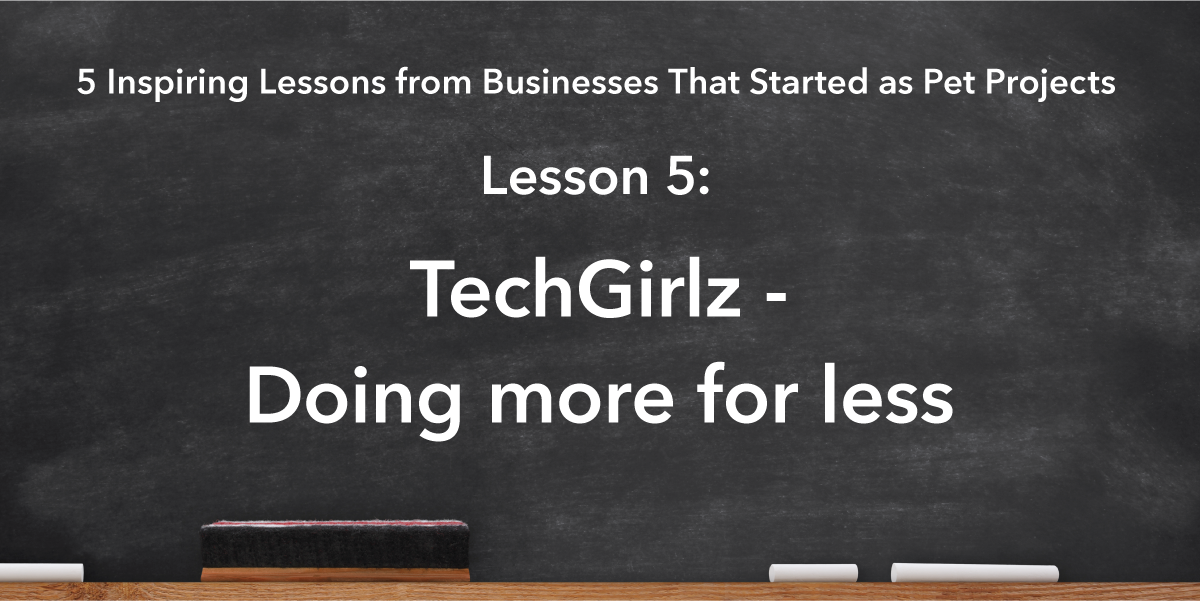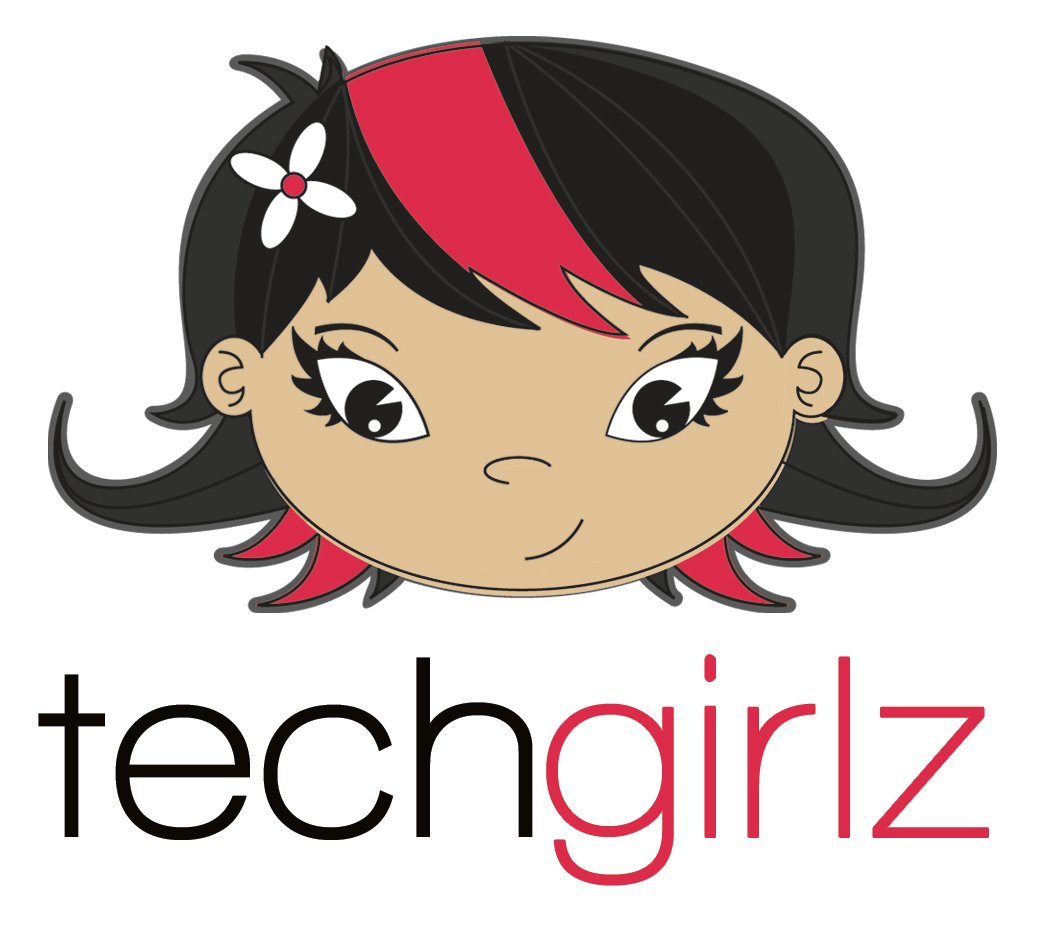 Tracy Welson-Rossman, the founder of the not-for-profit company TechGirlz, kept her eyes on the prize when starting out her business venture by doing as much as she could to promote her cause for less in the early stages.
Luckily, Tracy was working in a job where she could take her ideas for her passion project to work with her. She launched Techgirlz to encourage young girls to study computing. Through an in-depth editorial content calendar, Tracy was able to spread awareness without the need for a hefty upfront investment to get her non-profit venture off the ground.
For entrepreneurs looking to build audience awareness with very little working capital, a solid content marketing strategy can help you get the word out and make people compelled to take notice of your passion project – even while you just starting out.
Turning your passion project into a profitable business requires a huge amount of dedication and smart strategizing – especially if you are starting out employed within another company. However, working effectively with what little cash you have can help you start generating the profits you need to expand, fast.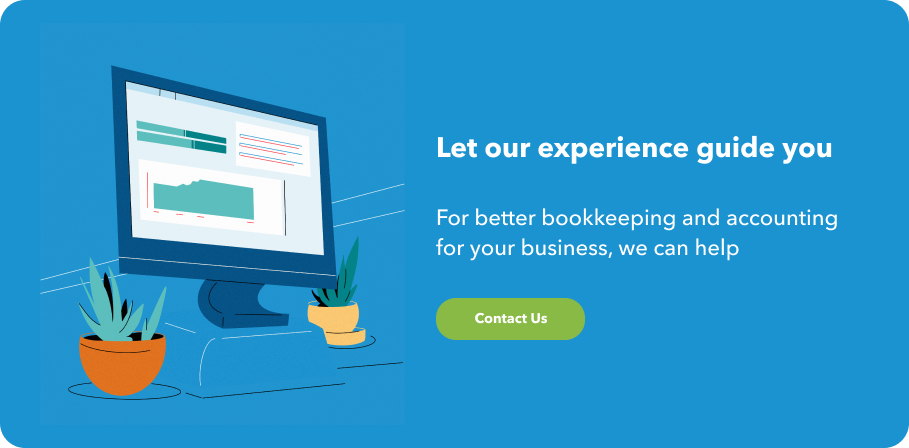 Quick Note: This article is provided for informational purposes only, and is not legal, financial, accounting, or tax advice. You should consult appropriate professionals for advice on your specific situation. indinero assumes no liability for actions taken in reliance upon the information contained herein.