Solutions
Startups + Small Business
You've worked hard to bring your vision to life. If you want to reach the next stage of growth, you can't keep doing it all. Don't waste precious hours on DIY bookkeeping, financial reports, and taxes. With indinero's tech and expertise, you'll have more time and energy to focus on your business.
Talk to an Expert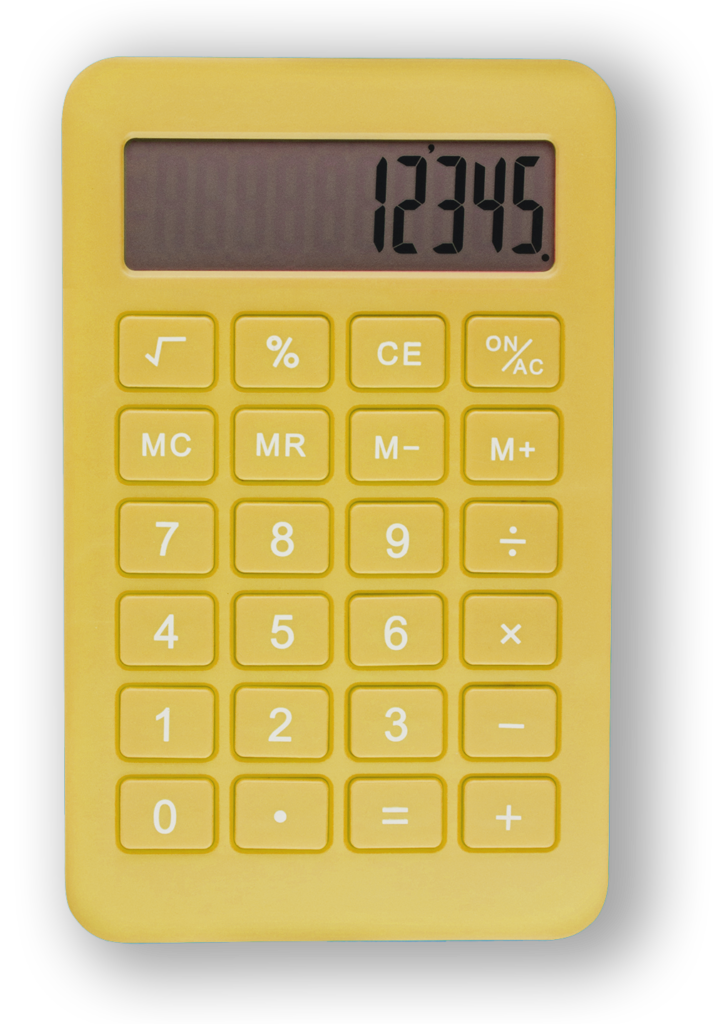 Accounting services for small businesses with big ambitions

Bookkeeping
We'll set up your cash accounting operations and optimize your bookkeeping from the start. Need help cleaning up your finances? We've got you covered.

Reports
Get better insights out of your financial reports with our accounting team behind you. indinero's tech stack empowers you to make smart decisions when it counts.

Tax Advice
We're fluent in IRS, so you don't have to be. With indinero on your team, you never need to worry if you're paying too much or putting yourself at risk.
Prepping for a round of funding?
You need to read this guide.
After working with thousands of startups and SMBs, indinero is in a unique position to help business owners navigate each funding stage.
Guide to Fundraising
Outsourced accounting accounting you won't outgrow
When your business is growing, your needs change rapidly—which is why we've created a flexible outsourced accounting solution that evolves alongside you.
Founder
Eliminate errors and streamline business operations with à la carte, outsourced accounting and technology designed to fuel growth.
Owner
As you're realizing your business dreams, go bigger with indinero's scalable financial management and fractional CFO services.
Executive
Deliver real value to your stakeholders with an indinero accounting team that brings you any-time financial insights efficiently and consistently.
What's not to love about indinero?
When our clients reach their goals, we pop the bubbly right along with them! Here's just a taste of what our clients love about indinero.
indinero's service is one of the reasons we can afford to be 100% engineering hires (no CFO, no admin, no bookkeeper) and not be swamped by tracking finance and reporting.
indinero is our holy grail for everything accounting and tax related. For the first time, we can easily get genuinely correct financials for the business.