Why Choose Us?
indinero is an Award-Winning Company
Our clients and employees love us. From our company culture to our simplified accounting processes, indinero makes sure that everyone we work with comes away with a smile on their face.
Download Now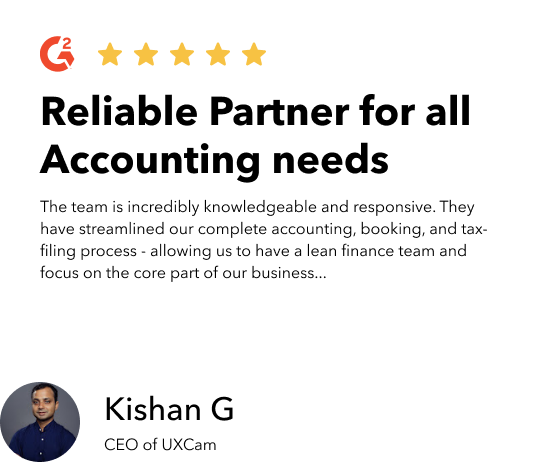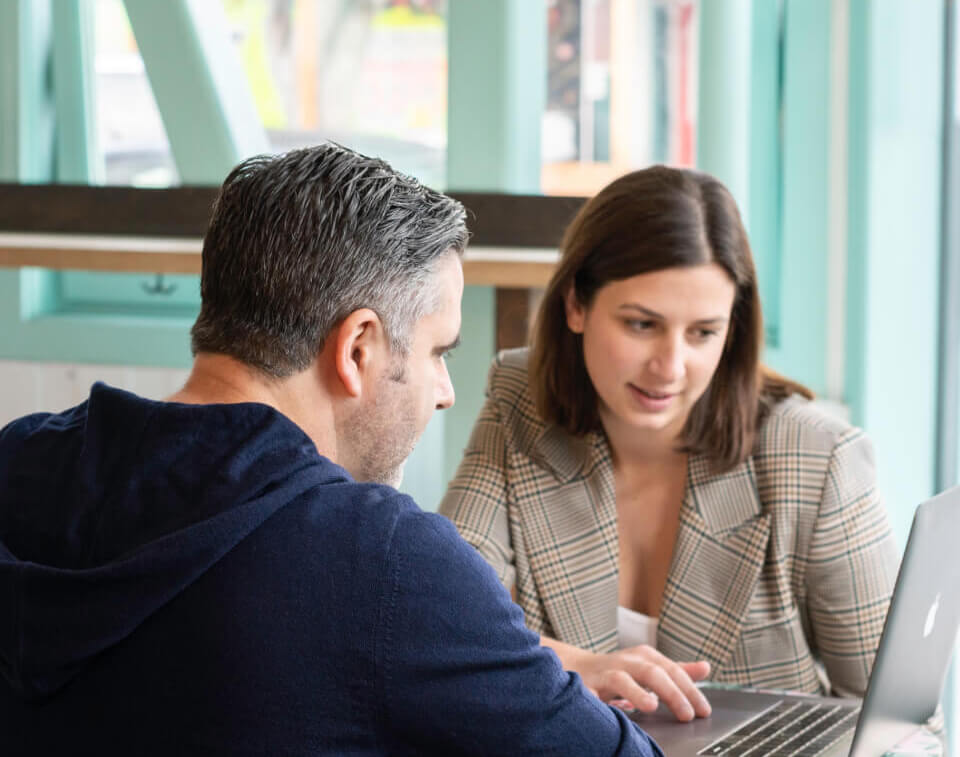 Clients Love Us - Competitors Fear Us
indinero is a full services financial management firm serving businesses of all sizes. We provide tax accounting, bookkeeping, and CFO services to clients that don't have a full finance department. Our CPAs and financial advisors are ready to help your company reach the next level. We've been helping firms keep more money in their business for 13 years.
Download Now
Why Clients Trust Us
Savings on taxes when done with us
Accounting professionals on staff
Days or less for new clients to be onboarded
Combined years experience in accounting

"Demonstrating a high level of availability and dedication, indinero continuously fulfills their tasks, accommodates concerns at any time, and promptly maintains the company's financials. The team regularly coordinates their schedules and project timelines to ensure ongoing quality services."
STEPHANIE WONG

"The team is incredibly knowledgeable & responsive. They have streamlined our complete accounting, booking, and tax-filing process – allowing us to have a lean finance team and focus on the core part of our business. Furthermore, the team understands the cross-country accounting rules that only a handful of firms do. They help us sleep well at night – knowing that the accounting part of the organization is under control."
KISHAN GUPTA
What's not to love about indinero?
When our clients reach their goals, we pop the bubbly right along with them! Here's just a taste of what our clients love about indinero.
indinero's service is one of the reasons we can afford to be 100% engineering hires (no CFO, no admin, no bookkeeper) and not be swamped by tracking finance and reporting.
indinero is our holy grail for everything accounting and tax related. For the first time, we can easily get genuinely correct financials for the business.