Services
Fractional CFO Services for Forward-Thinking Businesses
As your enterprise evolves, you can rely on indinero's Fractional CFO Services to guide your financial decisions, ensuring sustainable growth today and in the future.
Talk to an Expert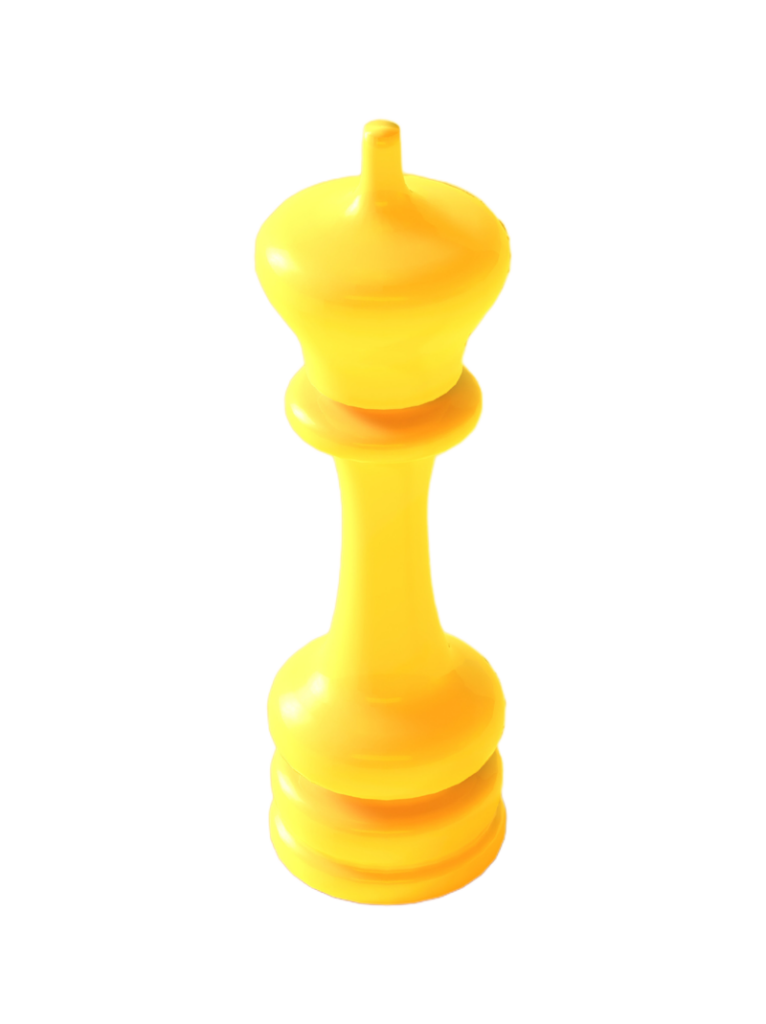 A Fractional CFO to Guide Your Financial Strategy
Navigate the complexities of business finance with a dedicated Fractional CFO by your side. Benefit from tailored strategies, in-depth financial analysis, and expert advice, ensuring your business remains agile, profitable, and poised for sustainable growth.

Strategic Budget Analysis and Planning
Harness data-driven insights complemented by expert counsel. Our Fractional CFOs craft and scrutinize financial strategies, ensuring alignment with your immediate and future objectives.

Focused Business Strategy and Reporting
Gain clarity on your business trajectory with tailored financial reports centered on your crucial KPIs. Our Fractional CFOs illuminate what's effective and what needs reevaluation.

Board Reporting and Representation Perfected
Navigate board meetings with ease and foster unity within your leadership team, armed with detailed, actionable insights.

Effortless Cash Management
Stay assured about your cash flow dynamics. Benefit from proactive cash management through our Outsourced CFO Services, complemented by integrated bookkeeping, accounting, and tax solutions.

Streamlined Fundraising
Our seasoned Fractional CFOs have successfully secured substantial funds for numerous clients. We'll refine your financials to magnetize capital and guide you seamlessly through the fundraising journey.

Maximize Business Value at Exit
Whether it's through M&A, IPO, or other avenues, indinero's fractional CFOs ensure you realize your business's genuine worth upon exit.
Financial Projections
Template
Properly building out your revenue model can be the difference between life and death for your company. With the unpredictable nature of startups, you may want to plan for multiple revenue and growth scenarios.
Get the Template
Fractional CFO Services and Much More
Build your business with technology and expertise at every level – Fractional CFOs, accounting, taxes, and more – tailored completely to your organization and goals.
Clients on Fractional CFO Services
"Indinero functions as part of my company, part of my team. My peace of mind has increased tenfold around finances. I just don't have to worry about it anymore. "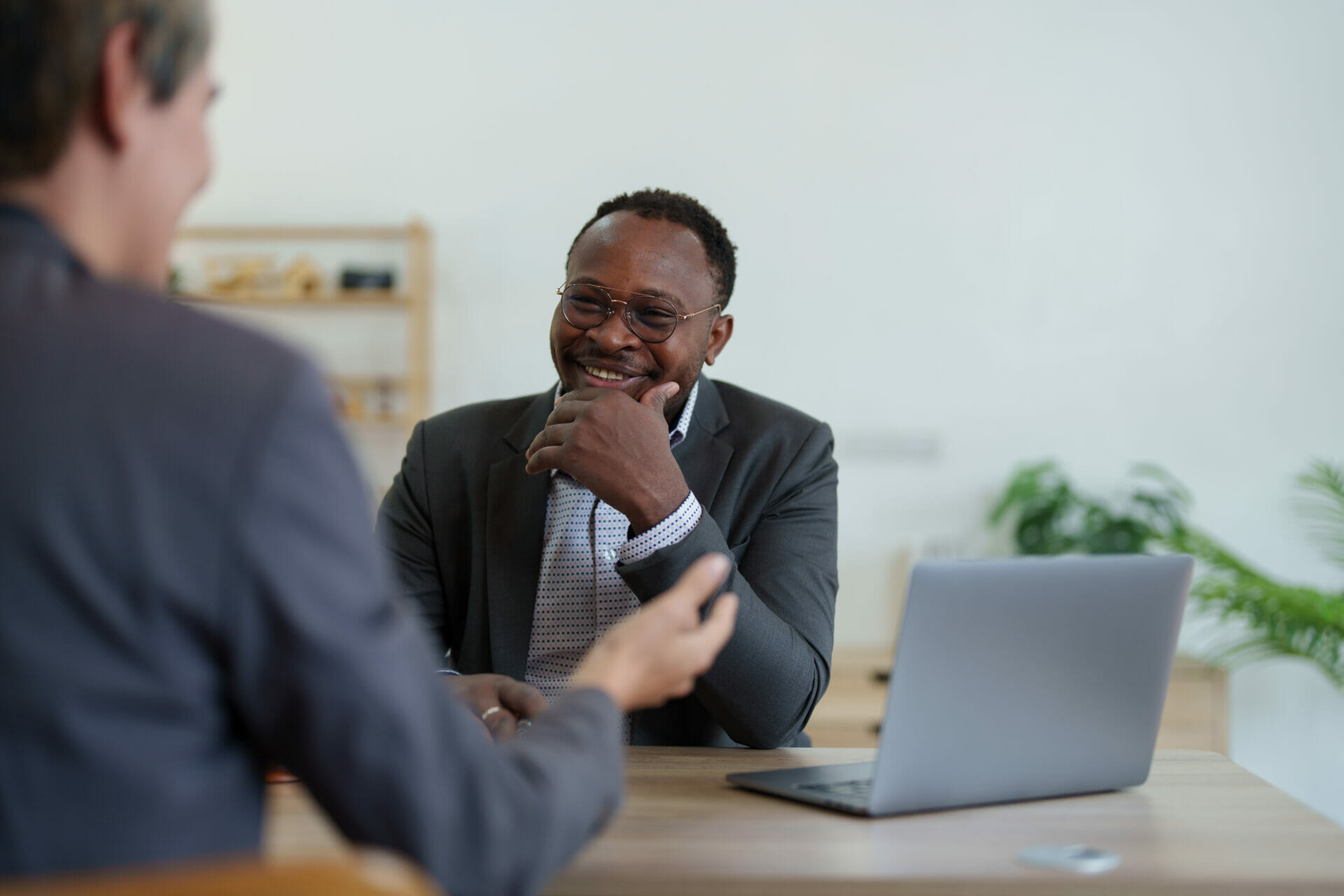 Why Opt for Outsourced CFO Services?
The value of CFO advisory services is undeniable. A fractional CFO is pivotal for business longevity, from strategizing growth to organizing finances. Outsourcing these services offers added advantages:
Crystal-clear financial insights for audit or fundraising readiness.
Enhanced efficiency with top-tier accounting or ERP solutions.
Peace of mind with ensured compliance, immaculate books, and up-to-date financials.
Outsourced CFO Services integrate seamlessly into your business model and budget. Entrust your CFO responsibilities to indinero.
Who Benefits from Fractional CFO Services?
Businesses across the spectrum can leverage Fractional CFO Services:
Startups can chart growth trajectories to attract investors and creditors with the help of a virtual CFO.
Small businesses can transition from a full-time CFO to more flexible Fractional CFO services.
Medium businesses can outsource additional tasks even with an in-house CFO.
Enterprise-level businesses can employ Fractional CFO expertise during significant transitions.
An external financial perspective is invariably beneficial for any business.