Virtual CFO Services
Bring on a virtual CFO to take you beyond the balance sheet.
Improve fundraising efforts with seasoned CFOs that have spearheaded capital-raising projects for our clients.
Reduce tax mitigation barriers with on-staff tax specialists that help you retain business profits.
Stay on budget with flexible pricing packages that avoid per-hour charges.
Rapidly implement onboarding processes within 30 days while a senior specialist monitors the entire process.
Benefit from industry-specific experience with more than 120 experts in tax, accounting, and virtual CFO services.
Why Businesses Trust Our Virtual CFOs
"Indinero combines software with helpful human support brilliantly. As our business grows, they make it 10x easier for us to scale."
Proactive Virtual CFO Services for Business Owners
Financial Planning & Analysis

Proactive Cash Management

Stress-Free Fundraising

Intergral Board Reporting

Maximize Business Value
Accurate Budget Analysis and Planning

Streamline day-to-day accounting and gain complete back-office coverage through our built-in bookkeeping, accounting, and tax services.

Through our fractional CFOs, your financial plans can align with your short and long-term goals while costing less than the average virtual CFO cost.

As a result of our flexible service packages, our virtual CFO fees are designed to suit any budget.

Compared to in-house staff, our virtual CFO pricing comes out to a fraction of a full-time employee.

Remain Cash Flow Confident

Mitigate errors and uncertainty with our user-friendly accounting technology. Trust your cash forecast. Believe in next month's or next year's collections.

By partnering with trusted accounting software services like Netsuite and Quickbooks Online, our CFO solutions generate real-time business insights that you can count on

Through our turnkey software, businesses can:

Unify financial data in secure IT ecosystems
Automate financial processes and everyday workflows
Track assets, expenses, liabilities, equity, income, and other key financials

Where Wisdom Emboldens Innovation

With more than three decades of experience, we help businesses thrive by guiding them with seasoned part-time or full-time CFO experts that bring years of experience.

Having helped our clients raise hundreds of millions, we can prepare your financial statements and analyze your cash flow to attract funding. Let us help with your financial model.

Through our coaching, Series Seed through B-level companies can secure the funding needed. We also offer specialization in the following industries:

SaaS
Fintech
Professional services

Streamline Your Organizational Goals

Hire a virtual CFO to steer your business towards success. By analyzing customized financial reports with essential KPIs, our seasoned virtual CFOs can identify organizational weak points and offer remediation.

With detailed and actionable board reporting, we help executives breeze through board meetings while creating cohesiveness amongst the leadership group.

With our value-driven CFO service, you'll gain more than another financial forecast and instead experience a virtual evolution.

Amplify Your Business's True Value

Discover which options yield the most value for your organization by having expert outsourced CFOs who can perform:

Audit assistance
Break-even analysis
Leave vs. buy decisions
Financial risk management

Whether you are looking at mergers and acquisitions or an IPO, a virtual chief financial officer can help you maximize your value by exploring the options best-tailored for the next stage of your business's journey.
What Makes Our Virtual CFO Services Stand Out
126
On-staff accounting professionals
50%
Tax savings
30 Days
To get onboarded with your vCFO
Get clarity from our virtual CFO services.
Align business financials and goals with expert insight from our virtual CFOs.
Strategic Financial Accounting Services
Our team of accountants and fractional CFOs provide on-demand, holistic insights into your organization's financials and recordkeeping.
With built-in system tools like Expensify, Quickbooks Online, and Bill.com, our virtual CFO consultants seamlessly integrate our technology with your systems.
By serving as an extension of your business, our virtual CFO services provide strategic support to help you reach your financial goals.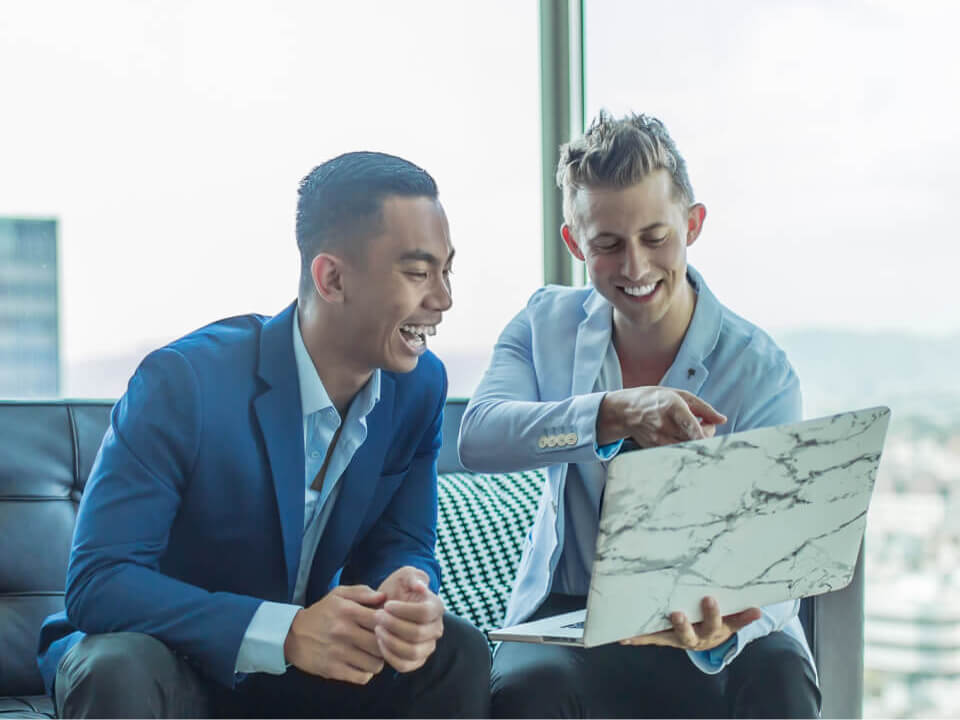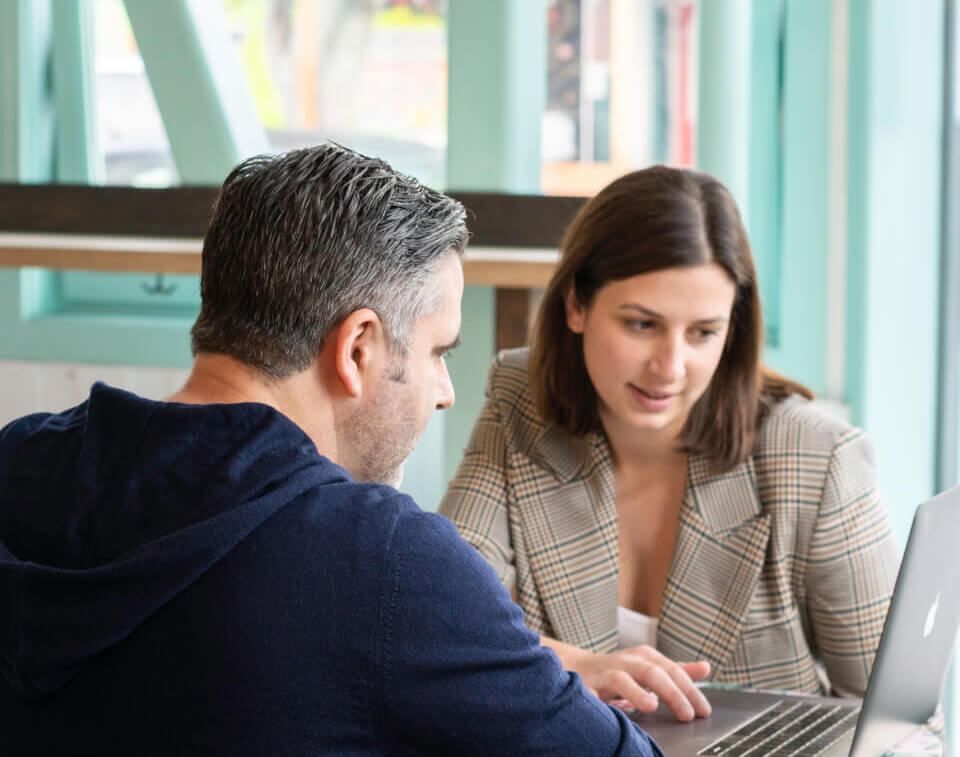 In-Depth Financial Reporting, Taxes, and Intelligence
Implement proactive tax strategies from the best virtual CFO professionals to quickly overcome changes in federal and state laws and mitigate liability.
We aid businesses with tax prep, review, and filing. We work alongside your accounting team so you don't have to worry about meeting a new face.
With guaranteed accuracy and encrypted business tax software, you can rest assured that your company's information is secure with a virtual CFO.