Solutions
Mid-sized + Growing
Your business might be mid-sized, but there's nothing "medium" about your goals. Your ability to grow—and keep growing—is our top priority. That's why indinero provides companies of all sizes with flexible outsourced accounting and financial services. When it's time to scale or pivot, you'll already have the technology and expertise you need.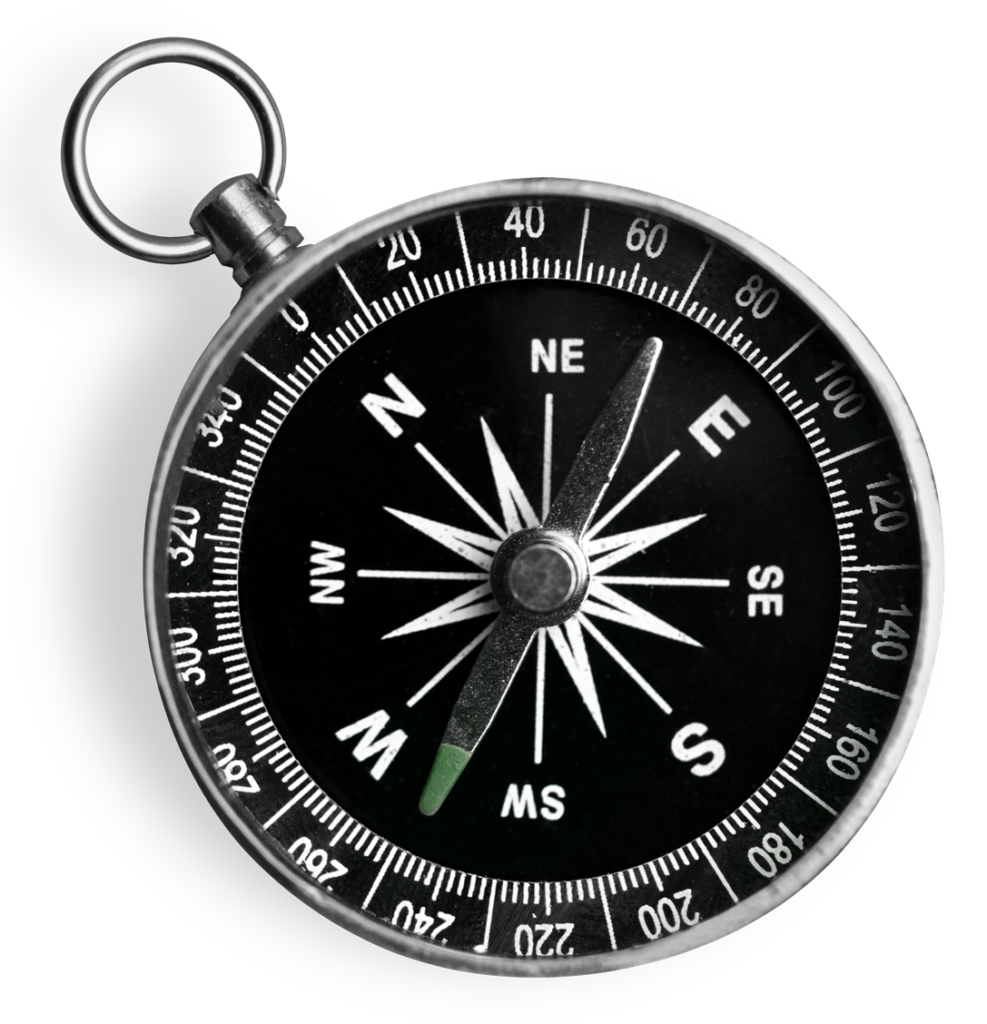 Meet every milestone with confidence

Dedicated outsourced accounting team
Your indinero accounting team is dedicated to managing your accounting, reporting, and compliance so that you can leverage every opportunity for growth.

Streamlined accounting + tech
We streamline accounting and mitigate risk for your growing firm or nonprofit with top tech including Quickbooks Online, Netsuite, Bill.com, and Expensify.

CFO advisory services
Access deep experience and industry expertise with our fractional CFO advisors who will help you define your goals and reach the next stage of your business's journey.
Prepping for a round of funding?
You need to read this guide.
After working with thousands of startups and SMBs, indinero is in a unique position to help business owners navigate each funding stage.
Outsourced accounting services you'll never outgrow
When your business is growing, your needs change rapidly—which is why we've created a flexible outsourced accounting solution that evolves alongside you.
Founder
Eliminate errors and streamline business operations with à la carte, outsourced accounting and technology designed to fuel growth.
Owner
As you're realizing your business dreams, go bigger with indinero's scalable financial management and fractional CFO services.
Executive
Deliver real value to your stakeholders with an indinero accounting team that brings you any-time financial insights efficiently and consistently.
Why indinero? Ask our customers
While helping businesses achieve their goals is enough reward unto itself, we can't help but take pride in making our customers happy.
THANK YOU for your dedication, I really appreciate it! This will really assist us in being able to easily pull accurate P&Ls for investor meetings, etc. AMAZING!
The software and services are complete, the staff is fast and always helpful. indinero gives me and my finance team the peace of mind we need to focus on growth.