We've come such a long way from when we got our start in a Cal Berkeley dorm room. Today, our co-Founder and CEO, Jessica Mah, made the cover story for Inc. Magazine's annual Inc. 5000 list AND indinero, the company, landed its first coveted spot on the list at #146!
To say the office was buzzing would be an understatement, so here are our stages of excitement throughout the day as told by everyone's favorite businesswoman, Leslie Knope:
2. Yes! This is really happening!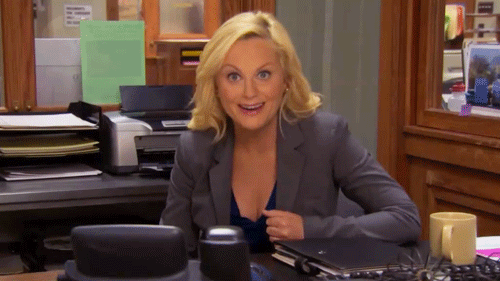 3. Walking, no, DANCING on air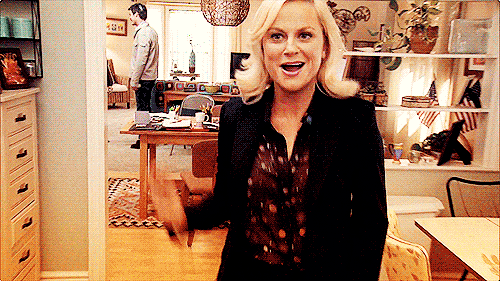 4. Best day ever? WE THINK SO!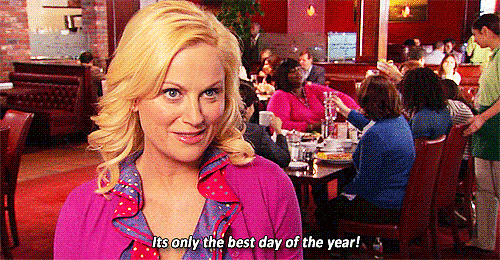 6. Then getting really hungry because being excited does that to you…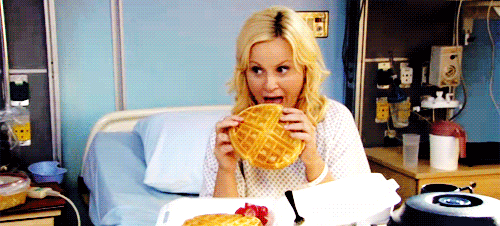 7. And after lunch we still couldn't hold back our glee: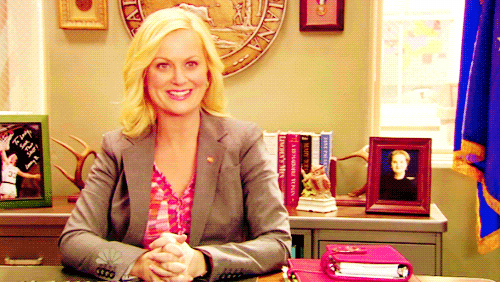 8. Because right now we feel like the best!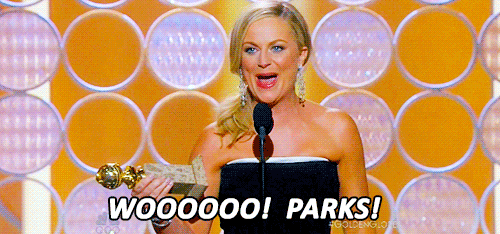 (Okay so that one is really Amy Poehler but oh well, no time for semantics…)
If you haven't seen the articles yet, here are links so you can check them out:
Congratulations to all the other businesses that made the list this year, we're in amazing company!
Also, mark your calendars for October 1, 22, 23 & 24th when Jessica will be a featured speaker at Inc. Magazine's Inc. 5000 Conference & Gala and at their Women's Summit. She'll be joined by other amazing entrepreneurs such as Shark Tank's Robert Herjavek and fashion designer, Rebecca Minkoff.
For press inquiries regarding indinero or Jessica Mah, get in touch with Jamie Diamond at jamie.diamond@indinero.com | twitter.com/WildBeagles