QuickBooks Consulting Services
Unlock the full benefits of QuickBooks with inDinero's independent QuickBooks consulting services
Get the Most From Your Accounting With Our QuickBooks Consulting Services
Why choose inDinero for QuickBooks consulting services?
Work from anywhere with access to your QuickBooks data using QuickBooks Online
Take control of your expenses with easy payment links and bill management
Unify your accounting by putting all your financial data in one place for easy management and retrieval
Gain visibility into your financial position with advanced money management tools and insights
Secure your data with access controls and encrypted storage
Our QuickBooks Consulting Service Enhances YourAccounting Management
inDinero combines software with helpful human support brilliantly. As our business grows, they make it 10x easier for us to scale.
The software and services are complete, the staff is fast and always helpful. inDinero gives me and my finance team the peace of mind we need to focus on growth.
Our QuickBooks Consulting Services Provide a Comprehensive Accounting Solution
Easy Accounts Receivable

Track Bills and Expenses

Manage Payroll

E-Commerce Features

Track Anything
Accounting Software for Invoicing

inDinero can help your business take full advantage of accounts receivable features in QuickBooks.

Fast and intuitive invoice creation and sending
Track invoices with automated aging reports
Create attractive invoices with customization tools
Integrate all payments with Quickbooks Point-of-Sale
Accept online payments with the integrated app

Save Time on Bills and Expenses

Our independent QuickBooks consulting service makes the most of Quickbooks tools to streamline your bills and payments.

Sync to bank accounts and credit cards
Automate expense categorization
Create and manage your chart of accounts
Pay bills online through QuickBooks

Keep Up With Payroll Requirements

Ensure accurate and timely payroll records and processing.

Streamline payments with check or direct deposit
Track employee time and expenses automatically
Automate payroll tax calculations and forms
E-pay payroll taxes directly through QuickBooks

Keep your employees happy and maintain tax compliance the easy way with QuickBooks consulting services from inDinero.

Take Your Business Online

If you want to target e-commerce for the growth of your business, QuickBooks can help you do so as effectively as possible.

Seamless integration with Amazon, Shopify, eBay, and more
Automatically connect payouts with deposits
Monitor trends with accurate reports and insights

Get a Full View into Your Operations

QuickBooks can streamline your workflows with automated and streamlined data entry to track and monitor critical financial data.

Intelligent receipt scanning from any device
GPS mileage tracking for employees and contractors
Automated inventory tracking and notifications
Easy employee time and expense tracking
Our QuickBooks Consulting Services Come with a Track Record of Success
126+
Accounting professionals on staff to provide consulting services
100+
Years of combined experience to benefit your business
Top Quartile
CSAT among accounting and finance consulting firms
Schedule Your Free Consultation to Find Out More
Our expert accountants and bookkeepers can help you maximize benefits of QuickBooks' features
Talk To An Expert
Identify The Right Version for Your Business
QuickBooks offers a range of options for businesses of any size. inDinero's QuickBooks consulting services ensure you get the solution and software setup for your business.
QuickBooks Online provides an affordable basic option for small businesses with simple accounting needs. QuickBooks Desktop is generally the solution we recommend for most businesses to handle all of their needs.
Within QuickBooks Desktop, your business can choose from Quickbooks Pro, Premier, and Quickbooks Enterprise, each with different features and pricing. Our team can match your needs to the appropriate solution.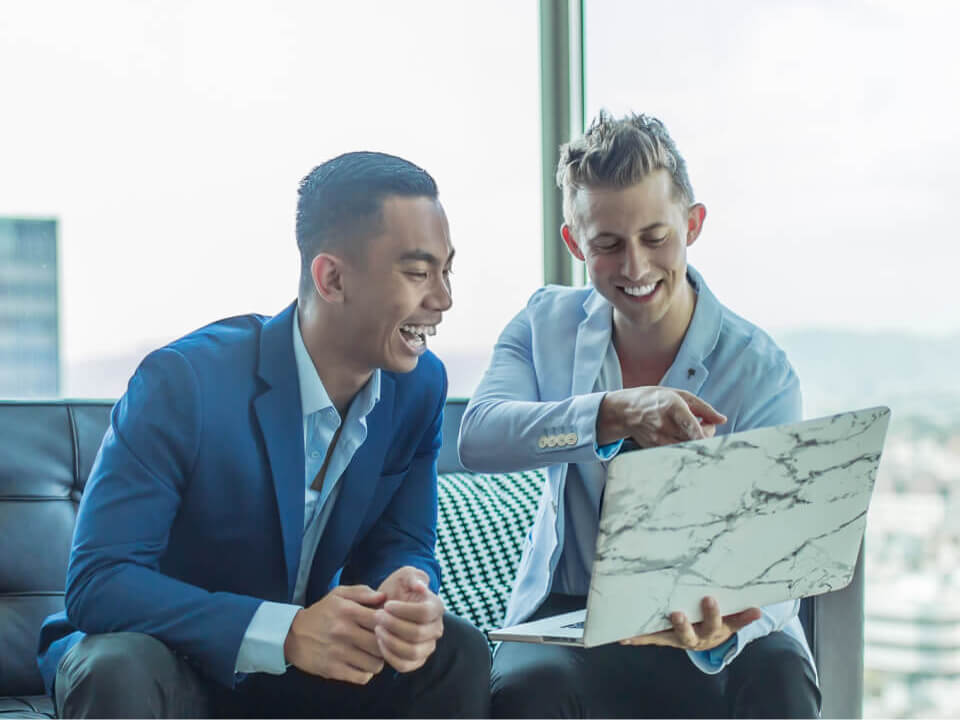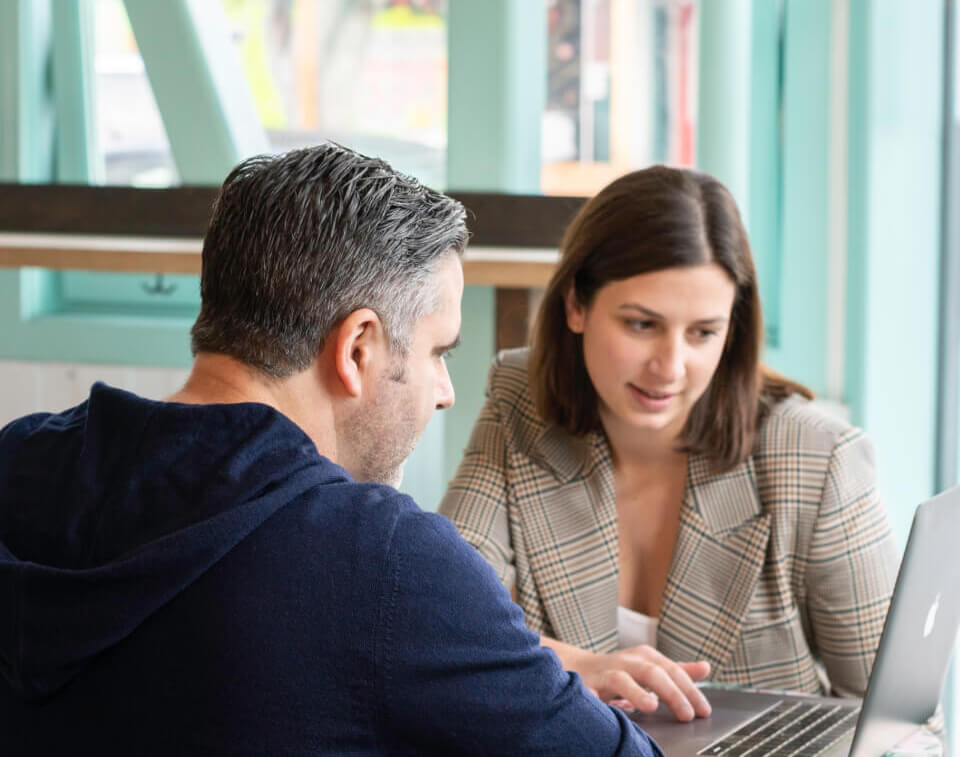 Professional Implementation With Your Existing Solutions
inDinero can provide a professional implementation of QuickBooks that ensures a seamless transition and integration with your existing tools and workflows. Integrate QuickBooks with your favorite apps, like:
Bill.com
HubSpot
Salesforce
DocuSign
We'll also ensure that your various software, systems, applications, cloud services, and other solutions all work together properly when implementingQuickBooks.
We also offer QuickBooks training to help your team manage internal operations and get up to speed as any new functionality is launched.
Get Professional Support When You Need It
inDinero can serve as your Quickbooks accounting partner that can meet any of your bookkeeping and acocunting needs. Our extensive experience in tax, fundraising, mergers and acquisitions, may also prove to be beneficial to you at some point. Working with us means you have access to a wide range of services and a team that's already familiar with your operations and accounting.