I recently overheard a casual conversation between two of my friends from inDinero's tax team in the breakroom. Their conversation was animated, and I kept hearing the term "K-1"—naturally, I assumed they were talking about a new Star Wars character. But boy was I wrong…
I learned that the Schedule K-1 is not a new imperial droid, but can be just as villainous in the eyes of many small business owners.
As someone who researches and writes about business taxes all days, I was surprised. How could I have missed such an important topic? Apparently, I'm not alone.
"In my experience, most people have no idea what a K-1 is. It's just not on their radar," said one of our CPAs. But whether they are aware of this requirement or not, many types of businesses are on the hook for K-1 forms, and the consequences of not issuing them are expensive.
Because inDinero works proactively with clients, we can ensure they meet their K-1 obligations with all partners. If you've been handling taxes yourself or working with an inexperienced tax preparer, keep reading.
Partnerships Must Issue K-1s Every Year
Partnerships and S Corporations are known as pass-through entities because they generally don't pay income tax. Instead, the business income flows through to the partners or shareholders who then file and pay tax on any income. So, each year when tax season rolls around, partnerships must file Form 1065 with the IRS. Part of that form requires filling out and issuing Schedule K-1s for/to each of their partners or shareholders.
The Schedule K-1 is what allows partners and shareholders to report their shares of income, deductions, and credits to the IRS on their tax returns, typically via Form 1040. (Estates and trusts with multiple beneficiaries also issue Schedule K-1.)
The Schedule K-1 has three sections:
Issuing entity information: Includes information about the business issuing the K-1. This includes employer ID number, address, and the business's IRS filing location. You can also find the publicly traded partnership status if applicable.
Partner/shareholder information: This area includes the partner's information, such as their tax ID number, name, and address.
Financial details: This section shows the partner's profits and losses related to the business's activities, as well as non-business activity such as interest, dividends, and capital gains. If you are a partner or shareholder and have received a distribution, or if you have income from a partnership or S-corp, this is where you find that information. Your losses also appear in this section. This is the longest section of the form, and additional pages may be attached.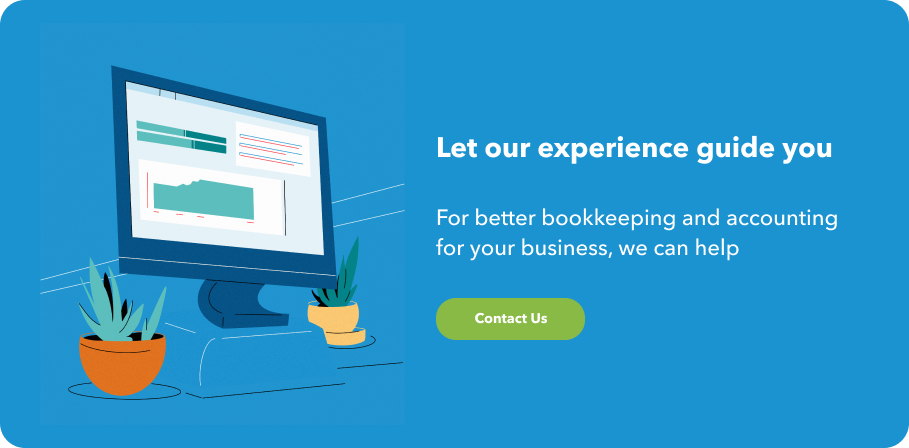 What if my partnership isn't profitable?
If your business is operating at a loss and there is no taxable income for any partner or shareholder to report, the partnership is still responsible for issuing Schedule K-1s.
In fact, in this case, your shareholders or partners are going to be even more eager to get their K-1's if the passthrough entity has a loss because it may help reduce their income tax liability. No matter what, partners and shareholders will need information from the K-1 to file their tax returns.
Issue Schedule K-1s Before Your Partners and Shareholders File Taxes
Partners and shareholders use Schedule K-1 to complete their annual tax filing, typically due on March 15 or April 15 (unless they file for an extension). This goes for teams of all sizes. So even if your business has only two partners or shareholders, you must issue Schedule K-1s to yourselves.
When are K-1s due?
You must issue K-1s to your partners or shareholders on or before the deadline of the partnership or S corporation's tax return. For calendar year businesses, this falls on March 15,  or in September if you've filed for an extension. This typically only leaves recipients a month to use the information from the K-1 to file their taxes.
Remember: If you're going to file an extension for your LLC or S Corp tax return, each partner or shareholder should file an extension for their returns as well.
If partners and shareholders file their personal returns without their final K-1s, their return might be missing key details about the partner's gains and losses from their involvement. If this happens, they would need to amend their returns after the fact or risk having to deal with local or federal tax authorities who have questions about incomplete information.
If you're a member of a partnership and haven't received a Schedule K-1, be sure to estimate your expected taxable income or loss from the business when you file your extension. In some instances, CPA's can prepare draft versions of K-1's for partners or shareholders to help provide the most accurate estimate.
The Consequences of Not Issuing Schedule K-1s
The IRS is not messing around. There are two expensive penalties companies face when they fail to meet their Schedule K-1 responsibilities:
If a flow-through business is late to file their tax returns and issue K-1s, they are fined $195 per partner or shareholder per month—even if the business isn't profitable.
Additionally, the flow-through will face fines up to $260 for each K-1 that is not issued to their partners or shareholders on time.
For example, if your S Corp has five shareholders, and you don't file your S Corp return with K-1s on time, you'll owe $2,275 in fines after just one month, even if you have no income to report.
These are fines that put major pressure on a small business—especially one that isn't profitable. With a little diligence, however, every business can avoid penalties like these by issuing K-1's to their partners and shareholders on time.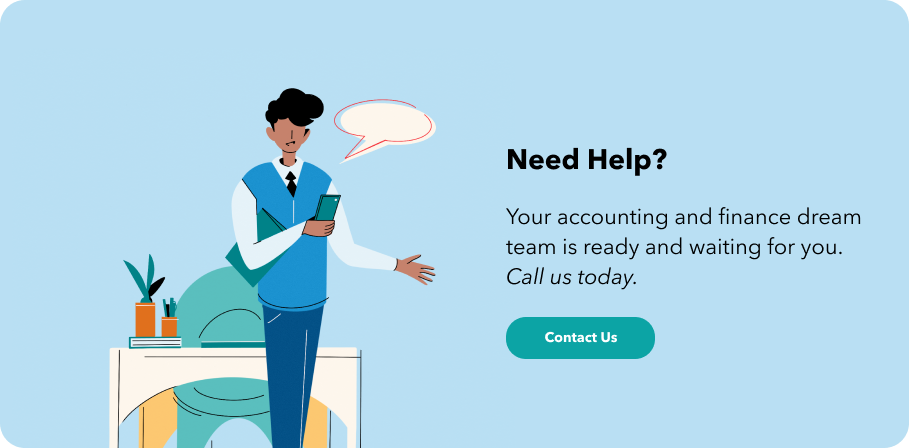 Quick Note: This article is provided for informational purposes only, and is not legal, financial, accounting, or tax advice. You should consult appropriate professionals for advice on your specific situation. inDinero assumes no liability for actions taken in reliance upon the information contained herein.
Image, "Handshake" by Perzon Seo (CC BY-SA 2.0)