The tools you use quickly become the backbone of any successful modern business strategy. Paired with the right team, great business tools will help your company reach its full potential. Trying to leverage the wrong ones will make it impossible for you to enhance internal productivity and increase ROI. If your tools do not deliver what you need, this is the price you will really pay.
The Negative Effects of the Wrong Small Business Tools

You'll Waste Your Time & Energy
Imagine that you've been planning a new customer service strategy that requires you to replace your current software. You will already be investing a significant amount of time and manpower just installing the new tools.
Soon, you're ready to launch this new plan, and you have everything lined up (staff is ready, new forms are set, and even customers are notified). Installation may happen so quickly, that your expectations for how this will play out are high. But, in reality, that's not always the case.
Sadly, if this new solution doesn't work as expected, you'll be graced with an entirely new set of problems that require extra effort to resolve. The last thing you want is a strategy that takes up more time than you're already using. After all, the purpose of using new tools is to save time, not waste it.
Business Costs Will Go Up Instead of Down
No amount of testing can prepare your company for possible issues like server failure or system crashes. Complications like these can lead to an instant pile-up of more problems.
Rather than being able to better run your business with an improved system, software glitches will leave you stuck handling delays and more inquiries from customers. Additionally, someone will have to be in communication with the software provider to remedy them. This means that your spending is going to increase.
As an entrepreneur, you want to facilitate systems that are convenient so that you can grow your company and increase ROI. That's why you add new tools to your strategy to start with. If they're not serving their purpose, your ROI will surely go down while your costs go up.
Customer Relationships Will Suffer
The wrong tools can eventually lead to a perceived lack of consideration for your customer, no matter how your staff is prepared to handle customer complaints. Poor customer service significantly lessens your chance of customer retention. A shocking 78% of US customers will back out on a sale or refrain from making an intended purchase when faced with unsatisfactory customer service. What's even worse is that you will probably only hear from a handful of those who experienced an issue to begin with.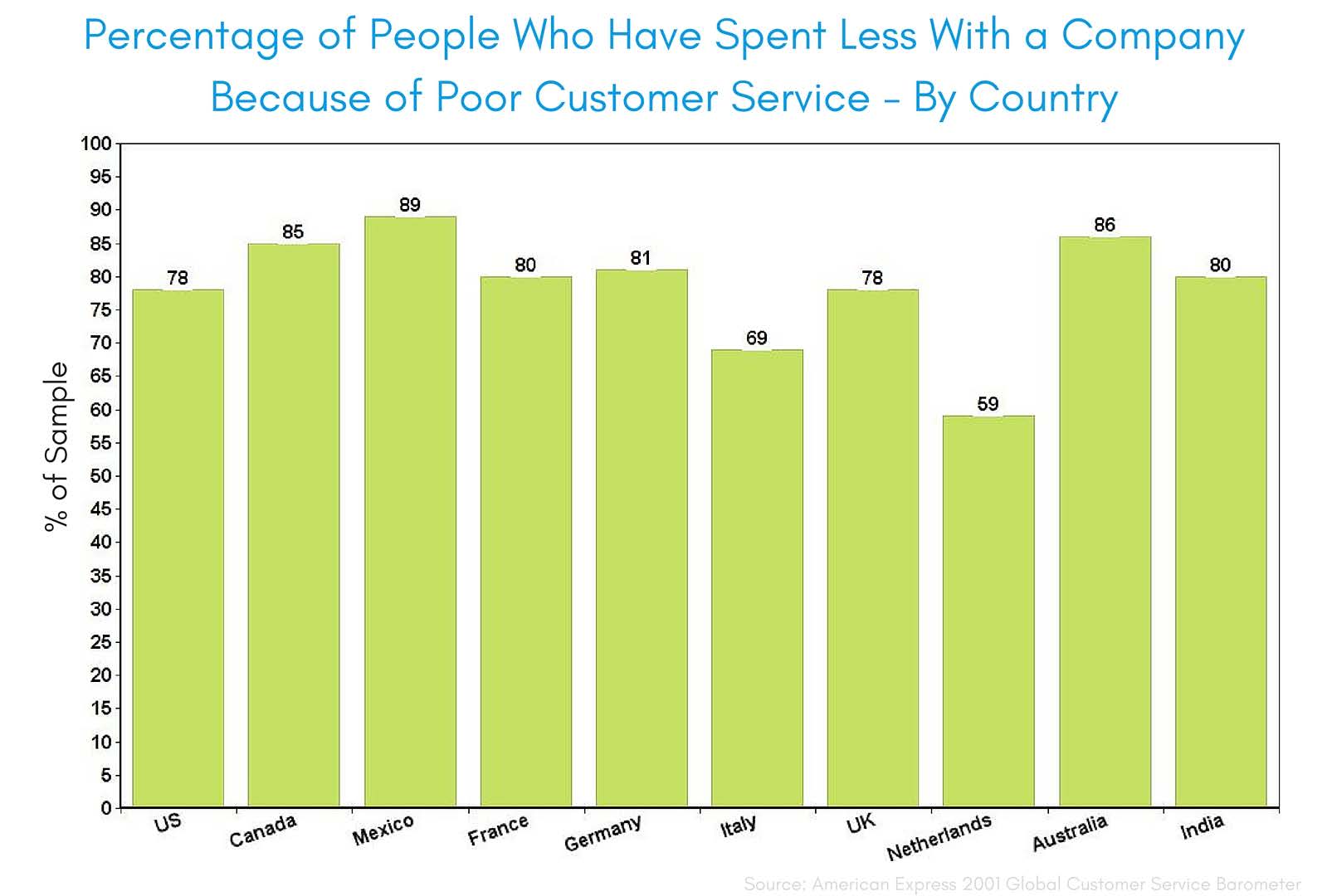 The same situation is possible for other areas of your business: finance, marketing, logistics. Choosing the wrong software for any process can have detrimental effects on your customer relationships. Relationships should be your top priority when considering new tools. After all, they are the fuel that helps your company function and grow.
How to Choose the Right Tools for Your Business From the Start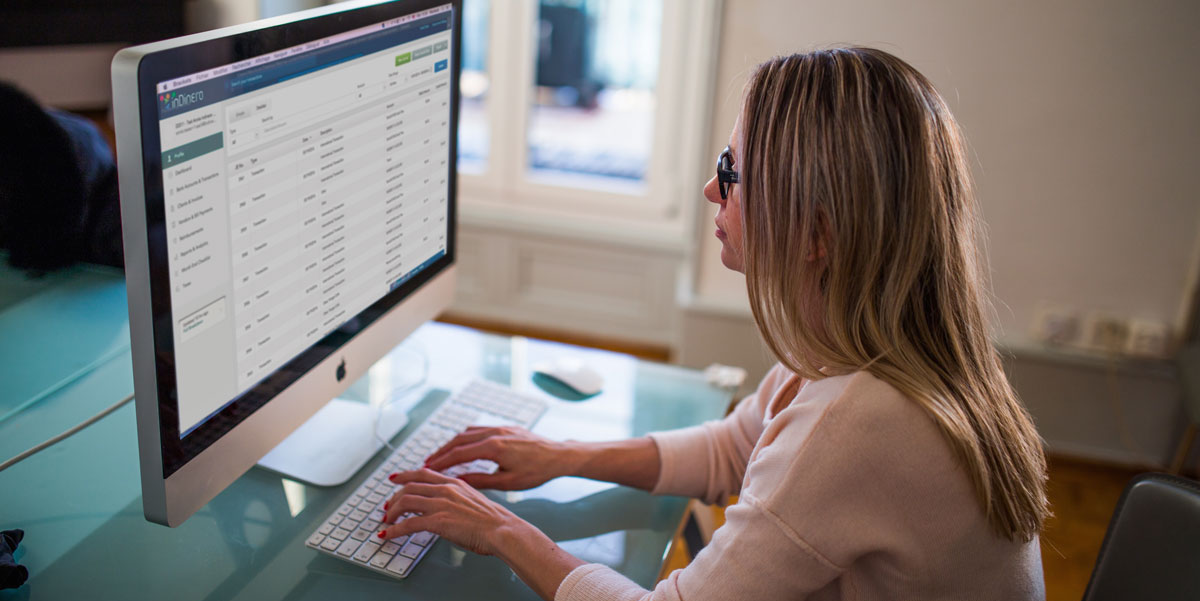 You may see a new app that you think you need and jump right in, without taking the time to shop around. If you've just read a blog post about CRM software that promises to take the work out of your customer relationship building efforts, and you think you're ready to buy it, pause. Take a moment to step back and find out what the alternatives are before you make a purchase. Your business is on the line, so see what the costs and features are for several similar offerings, and make an informed decision.
Software reviews are abundant online. When written by real users, they provide a golden opportunity to find out what other businesses think about the tool in question – both what their grievances are and what they love about it. Reviews are super helpful for anyone making a purchase decision. On-site testimonials can also be helpful, yet they only provide a small sample of insights from a company's most satisfied users. So, try to expand your search for reviews beyond a company's website to find out what people really think.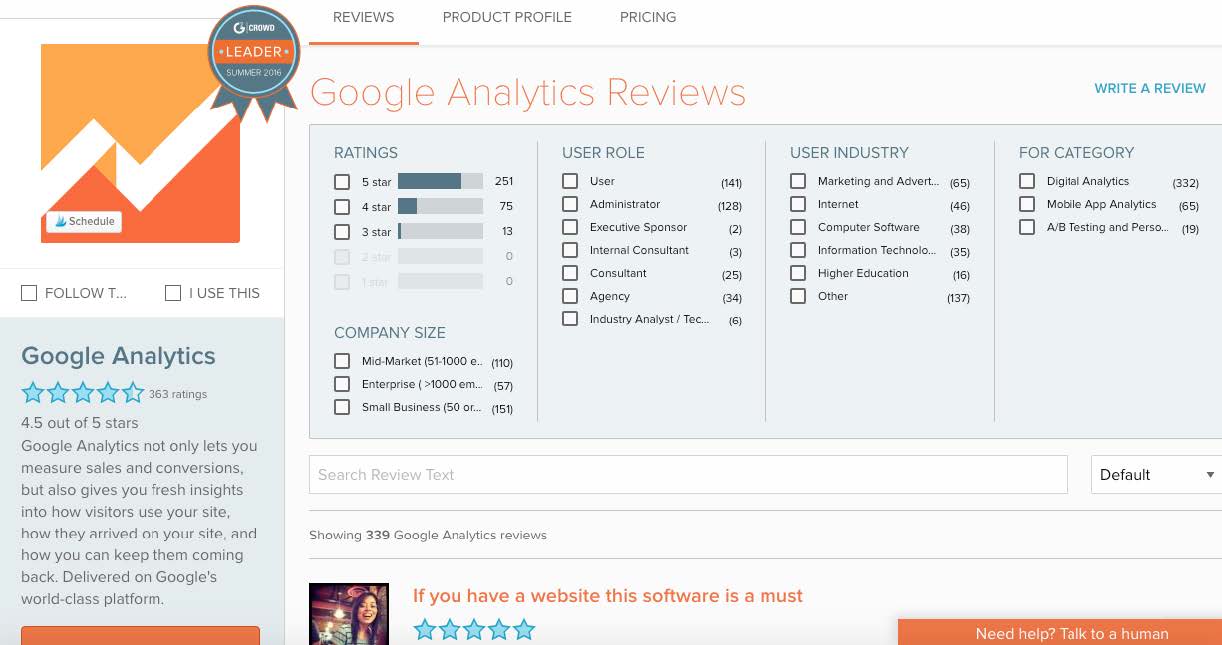 You can find some great solutions by checking out what trusted business software providers recommend. Just look for "recommended software" or "recommended business tools" on blogs and websites of those companies. That way you will be able to spot some real gems. From my experience, such lists are very helpful, to the point, and with real-life examples.
Speaking of real stories, be sure to ask the fellow business owners in your network. See what tools they use or if they've used a certain tool you're vetting. Many vendors offer incentives to customers and their friends for referrals as well, so this is a sure way to take full advantage.
Also, you want to be able to easily integrate a new business tool into existing systems. Find out what is most compatible with your current solutions by looking for available integrations or recommendations. Search the blog or website pages of a trusted tool that you're already using for "integrations," "apps". The solutions you find will usually work well with the system you already have in place.
It's impossible to find out everything you really need to know about a business solution without trying it yourself. It doesn't make sense for all solutions to offer a free trial, so take the time to call or schedule a demo. By talking to a customer service representative or product expert, you should be able to have all of your questions answered.
This serves two purposes:
You will be able to find out if the service you are considering actually meets your needs.

You will get an idea of how future issues will be handled if they do arise.
It's clear that choosing the wrong business tools can negatively affect your business. At the very least, they will cost you undue stress and money. In order to save yourself from extra hassle, make sure you make the right choice the first time. Shop around for the tool that is best suited for your needs, considering each possible solution alongside its competitors.
Read online reviews that are not self-hosted. Find out what your current providers recommend, and reach out to the provider you're considering, and discuss your options with a real person. By taking these steps every time you implement a new system, you will avoid paying the high price of dealing with the ineffective business tools. Now that you know what to do, you can start your search for the right solutions, today.
Quick Note: This article is provided for informational purposes only, and is not legal, financial, accounting, or tax advice. You should consult appropriate professionals for advice on your specific situation. indinero assumes no liability for actions taken in reliance upon the information contained herein.