They say "the more, the merrier," and in most cases it is undeniably true. But for a tight-knit team of founders, widening the circle to bring in your first employee is a big—sometimes daunting—milestone. As such, getting the timing right is absolutely vital.
Going from entrepreneurs to employers, your team may be wondering if a new worker will lift your business to new heights or sink your prospects. So, when should you hire employee number one?
There are many factors to consider before hanging that "Help Wanted" sign. Here are seven signs it's time to hire the first employee in your budding company.
7 Signs It's Time for a Startup to Hire Its First Employee
1. You can't keep up with demand
As founders, the primary burden you carry tends to be providing your service or products efficiently to meet the demands of your clientele. If you're lucky, a time will come when your founding team is not enough for the job. (We call this a champagne problem!)
You shouldn't see this as a sign of weakness on your part—it just means you need some help. It's also a sign that your company is growing, and a growing company needs more hands and more voices to meet the needs you've promised to fill.
Not sure if this is you? If your team is turning down work due to existing demand, that's a huge sign it's time to scale up. Don't ignore it. Instead, start filling out the roster for your dream team and rounding out your team with even more skillsets.
2. You're leaving a bad impression
If you're getting negative reviews or bad buzz, that can be a defeating feeling for a founder. It typically means that you're not able to give customers 100% of what they need or expect which leaves a bad impression and it could hurt your business before it even takes off. You didn't go into business to create more problems than solutions!
Instead of letting this negativity fill you with despair, use it as an opportunity to improve. Depending on the source of this bad impression, scaling up could be the answer. If you're getting complaints that you're hard to reach or that orders are late, that's a good sign that you need more hands on deck.
Consider what it would take to turn your negative reviews around. Then look for someone with the ability and drive to help change your reputation.
3. You're missing the details
Running a business with a team of founders means that everyone wears multiple hats at once, at all times. It may seem manageable at first, but the details can pile up quickly without your realizing it.
Not being able to delegate any duties means that every little detail from paperwork to invoicing, business development, website management, and client-facing communication falls to someone who should be dedicating their time and headspace to your fledgling company's next big move.
Before long, you may find that your small circle drops the ball making mistakes or missing things entirely. Again, this doesn't mean your team isn't capable—but it does make a compelling case for bringing on detail-oriented experts so the founders can start delegating.
4. You're ready for a fresh perspective
A team that's worked together well for a while can get caught up in its own vision, methods, and ideas easily. Without anyone else to bounce ideas off of or run thoughts by, you may never think to experiment. Worse, you could make a mistake that no one on the team would catch.
Introducing a new employee to your business adds a whole new brain into the equation, opening up exciting opportunities for new strategies that will ultimately help your company grow. Just having someone new to talk to and share opinions with can make a huge difference for your team and, if your hire is a good one, could lead to exponential change.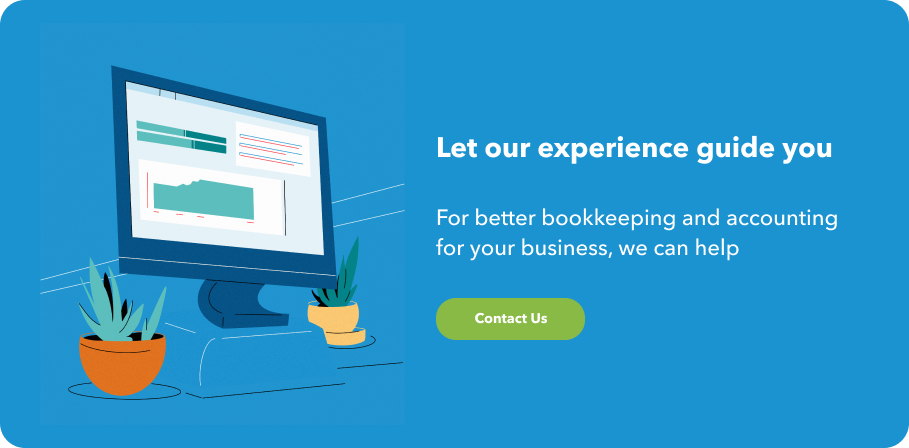 5. You've got another person's worth of work
Being really busy is not always a reason to scale up in and of itself. As entrepreneur and software specialist Brian Casel detailed, you'll need to consider the time spent training your new hire, which could be detrimental considering everything else your team has on their plates.
If you've got another person's worth of work, that's a different story. It means that your team of founders has already standardized their tasks, documented procedures for their work, and found at least 20 hours worth of repeatable tasks that you could delegate easily. Offloading this to a part-time or full-time hire will free the team up to focus on the big picture: growing and managing a healthy, functional, thriving business.
6. You've got a role you want to fill
It's not enough to want help. You need to know what kind of help you need before you're ready to make a hire. You may want to bring another a co-founder into the brain trust, someone with complementary skills and a similar vision. Or you might want to hire a talented sales or PR person to handle the selling and promotion while your team focuses on your offering behind the scenes.
Other needs you might have? Design and development, product marketing, or customer support. Whatever the case, it's a good idea to hire a flexible self-starter who you can trust to bear with growing pains.
Since your team has functioned on its own up until now, only you will know exactly what you need. Get together to define the role as a group by creating a job description with clear duties and tasks, and begin the hiring process with this in mind. Make sure that the new hire doesn't just meet the needs of one founder.
7. You can afford a new employee
Last but certainly not least, all of these latter points are moot if your company cannot yet afford to pay your new employee. Any smart entrepreneur knows that just because you can doesn't mean you should, so having the money to hire may not be a sign in and of itself. But if you do have the funds to kickstart a larger team, it's worth taking steps to do so.
To be worthwhile, a hire should either increase your profit or save you money, so you can expect to free up cash flow in some capacity. But it's essential that your finances are in order before you make this big step and you have the right budget in place.
Keep in mind, if you can budget to offer a competitive salary, you're more likely to attract great talent. Luckily, there are options: you could start someone out part-time, remotely, or as a freelancer, then transition them into full-time if things work out.
Formulas for Formulating a Business Case to Expand Your Team
If you've seen these signs, it may be time to bring on your first employee. Sharing your team's work and passion with a talented associate can be life-altering for everyone, and take your business to the next level. But as this list makes clear, you need to justify that hire by establishing whether this person will ultimately improve your business, your product or offering, and your bottom line.
In cases like these, numbers can do a lot of the talking. indinero's Financial Projections Template can help you create reliable financial projections to predict the impact your spending decisions (like hiring) have on your future cash flow.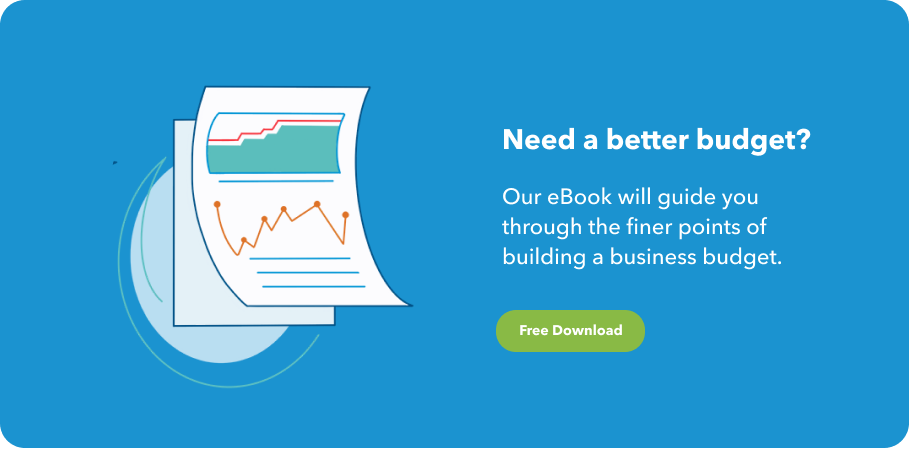 Quick Note: This article is provided for informational purposes only, and is not legal, financial, accounting, or tax advice. You should consult appropriate professionals for advice on your specific situation. indinero assumes no liability for actions taken in reliance upon the information contained herein.