Let's be real – who doesn't want to have more money available to run their small business? If you're a small business owner, it is likely that you can think of numerous ways that your company may benefit from having additional working capital. In addition to providing peace of mind, this cushion can be used in a variety of ways, depending on your business's industry. In this post, we'll explore how different industries can use working capital to boost business.
Technology startups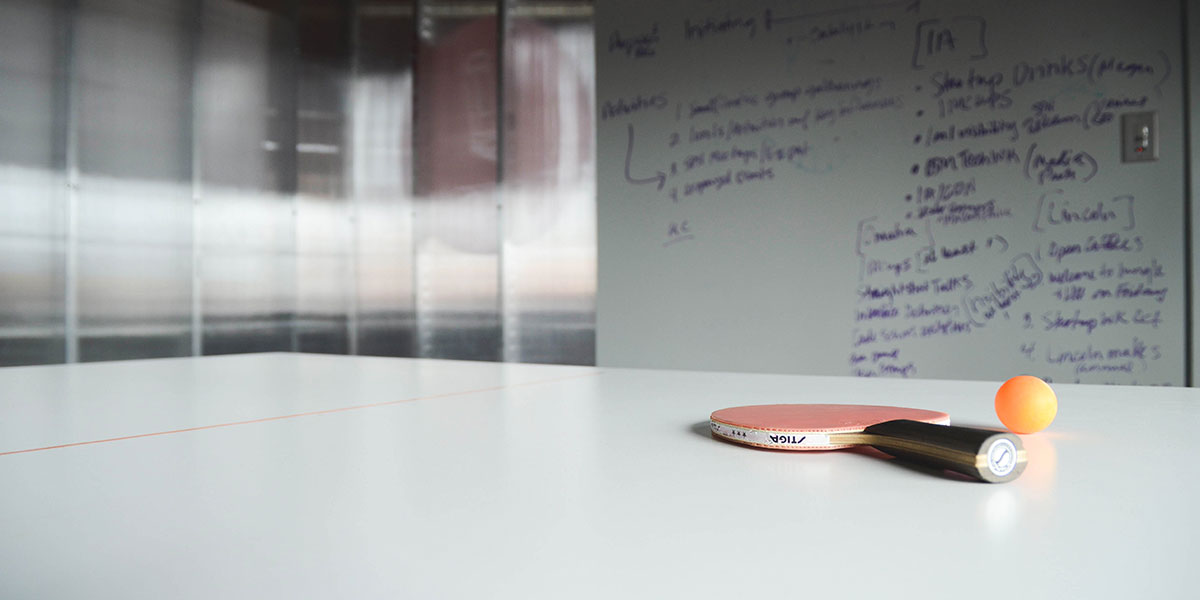 Did you recently open a technology-centric business? Then working capital could be a reliable option to ensure your business is able to grow. You're trying to get your business up and running, which means you're in spending mode. This can be paying for marketing materials, hiring employees, or simply saving the cash for spur of the moment purchases. While this will result in short-term debts, the idea is to pay these off as soon as the activities you're paying for generate revenue. Having these additional funds available for your business early on will help you start out strong!
E-commerce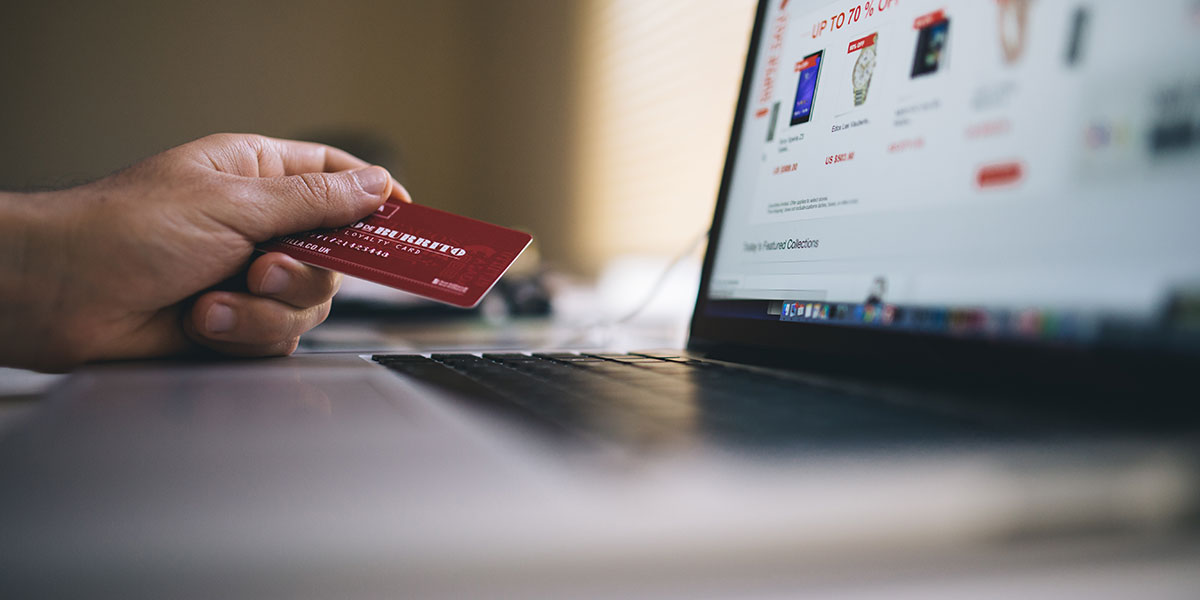 Many up-and-coming e-commerce businesses understand the value of having a user-friendly, highly functional website. Since you rely on technology to connect with customers and make sales, it is imperative that you invest in these efforts. Consider using working capital to purchase inventory, update your website and invest in technology that will help you grow your online retail business. We suggest considering a small business loan to pay for an app – which will be another way to stand out from your competitors while providing your customers with a seamless, branded experience.
Services and Agencies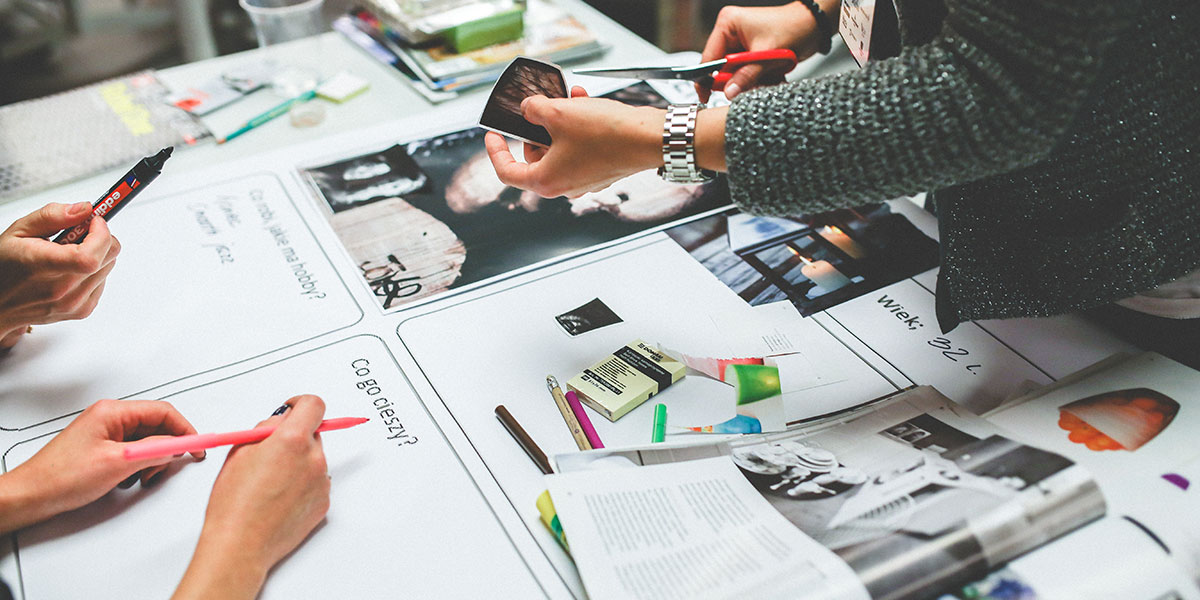 There are a variety of business verticals that encompass the services industry. Depending on a business's specific service, your needs may vary, and you may seek working capital for different reasons. Salons can benefit from expanding their space, making them able to serve more customers, while a pool cleaning business may need additional cash flow to prepare their seasonal business for their busiest time of the year.
Agencies look for additional short-term financing when faced with new and challenging projects in order to better serve their valued clients. When your customer comes first, it's important to put the best foot forward. Have these additional funds on-hand in order to hire additional employees, update software, and pay for costs to spruce up office spaces to meet customer needs and impress customers to be!
Retail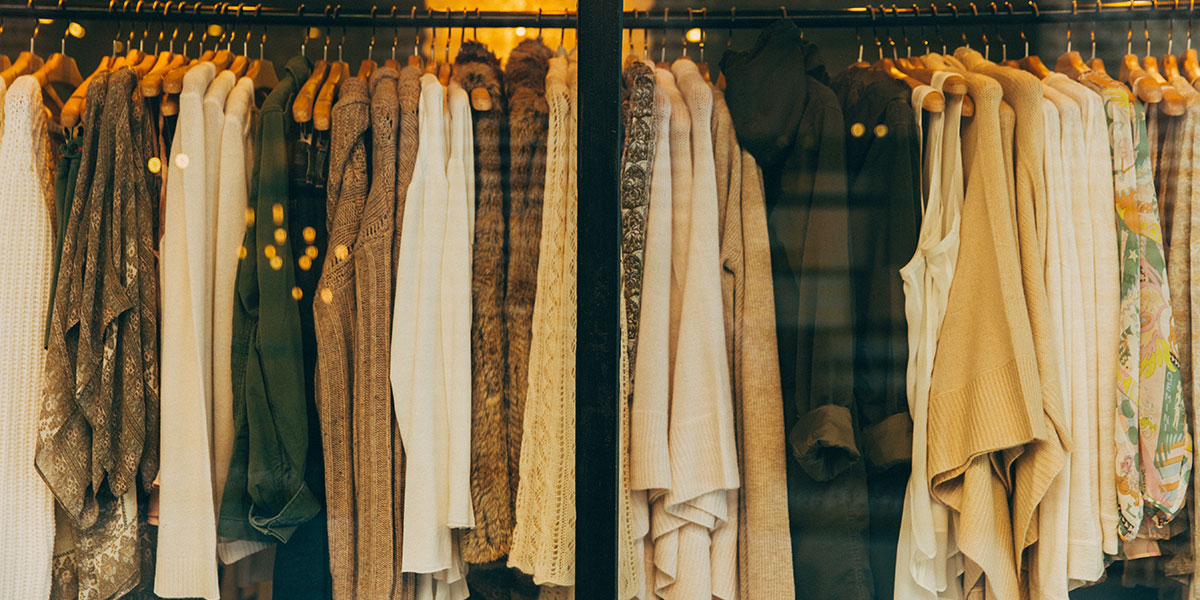 Inventory is everything for retail businesses. Without high-quality inventory, it is difficult for a retail store to succeed. Although you'll want to make sure that your store has ample goods to sell, it is imperative to not over-purchase inventory either. Periodically review which types of inventory are big sellers and determine how much money you can afford to spend on inventory. If you decide to apply for working capital, you'll be able to purchase more inventory if necessary, or spend it on other costs, such as interior updates, advertising campaigns and hiring additional employees.
Wholesale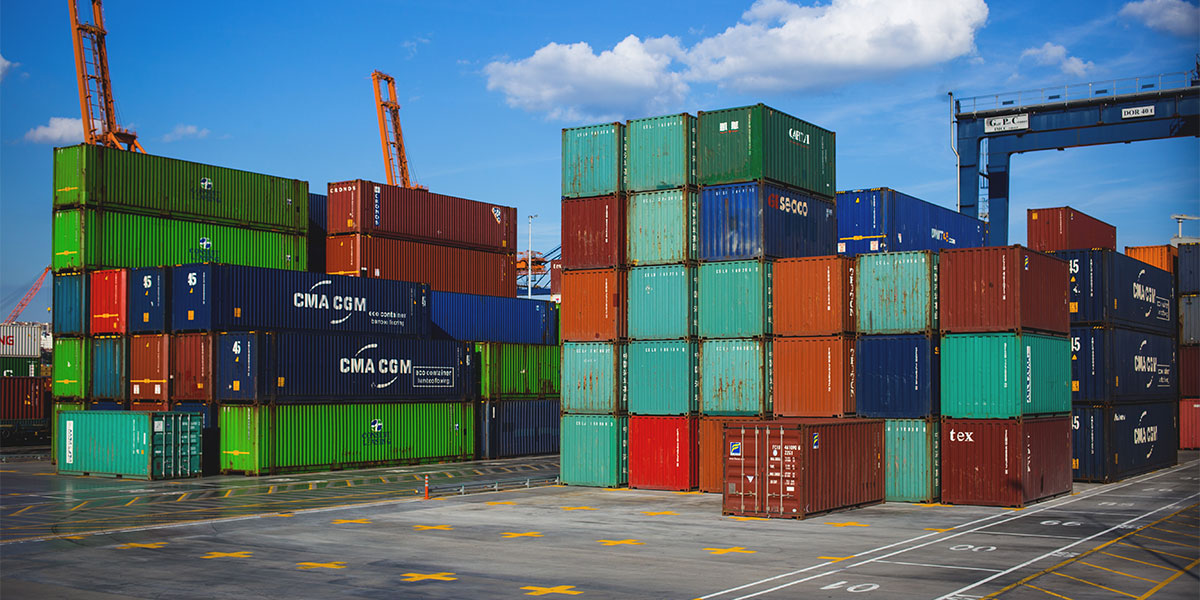 On a broader scale, retail and eCommerce professionals rely heavily on wholesale companies to supply them with inventory. If they do not have these resources, they wouldn't be able to provide products to their customers. As a wholesale business, you can utilize working capital to meet your retail clients' needs and increase production by hiring additional employees, or purchasing necessary equipment.
Restaurants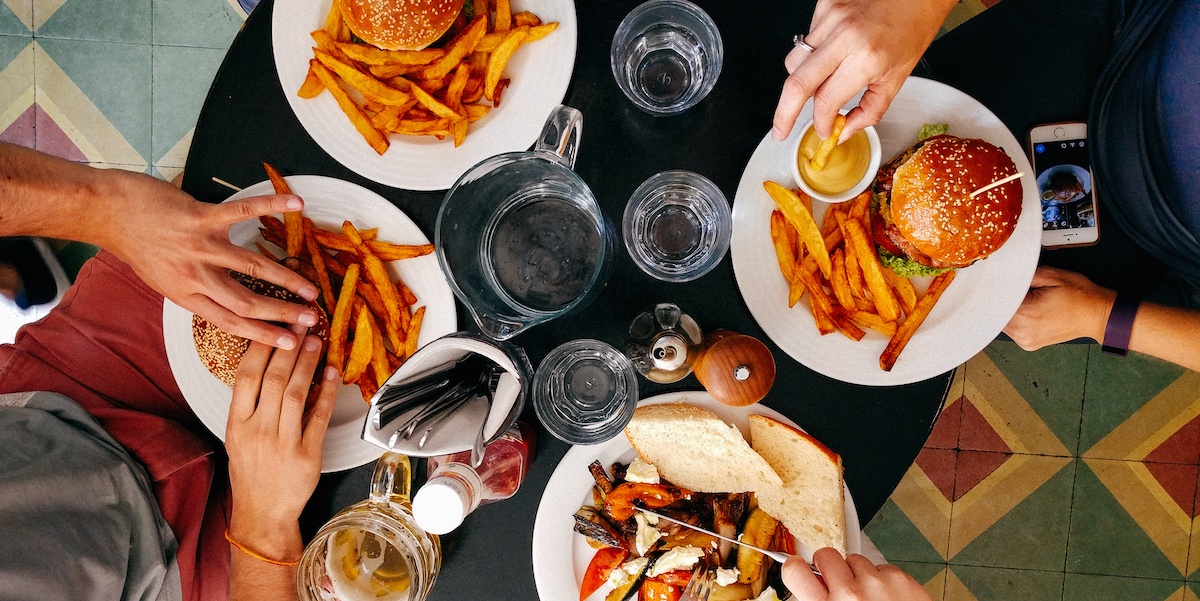 When it comes to restaurants, the more tables a restaurant can fit in their establishment, the more customers they can serve. A great way to put small business funding to work is to expand your restaurant's space, or opening an additional location. If you're happy with your restaurant's current size, you can also consider hiring more staff members, updating your menu, or paying for advertising campaigns; the options are limitless!
Construction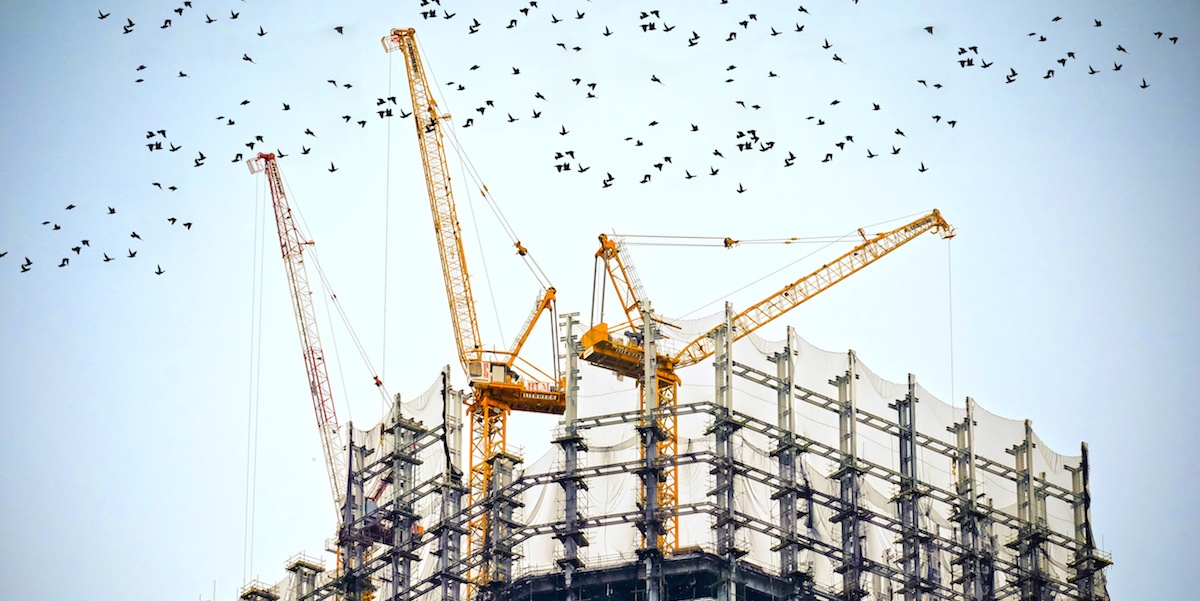 Bridging the gap between starting and finishing a job is often times the most challenging task for construction companies. They need ample funds in order to pay employees, purchase equipment and supplies, and have funds to take additional jobs during big projects. Having additional capital available to cushion your construction company during both busy and slower seasons will help you keep your business afloat.
Transportation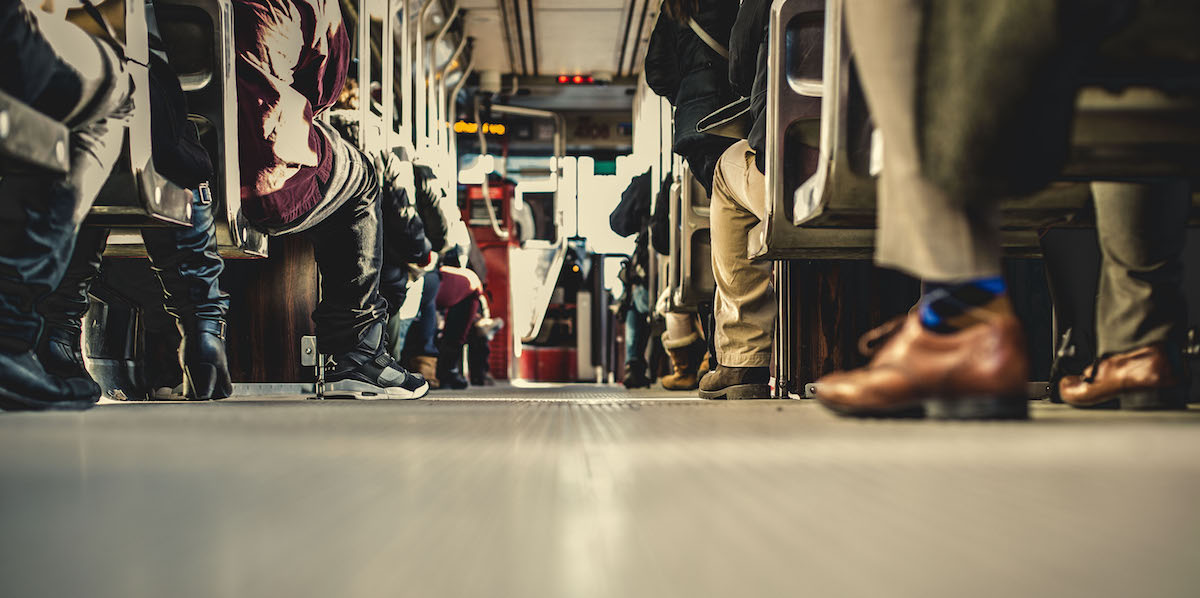 It's a no-brainer that most transportation companies can't function without trucks and other equipment. The costs to purchase and maintain these vehicles can be expensive, so having the additional cash flow, for this reason, can be very beneficial. If you own a transportation business, there are many ways to grow your operations, so think about using working capital to add new services, hire more drivers, and pursue other potential ventures.
Medical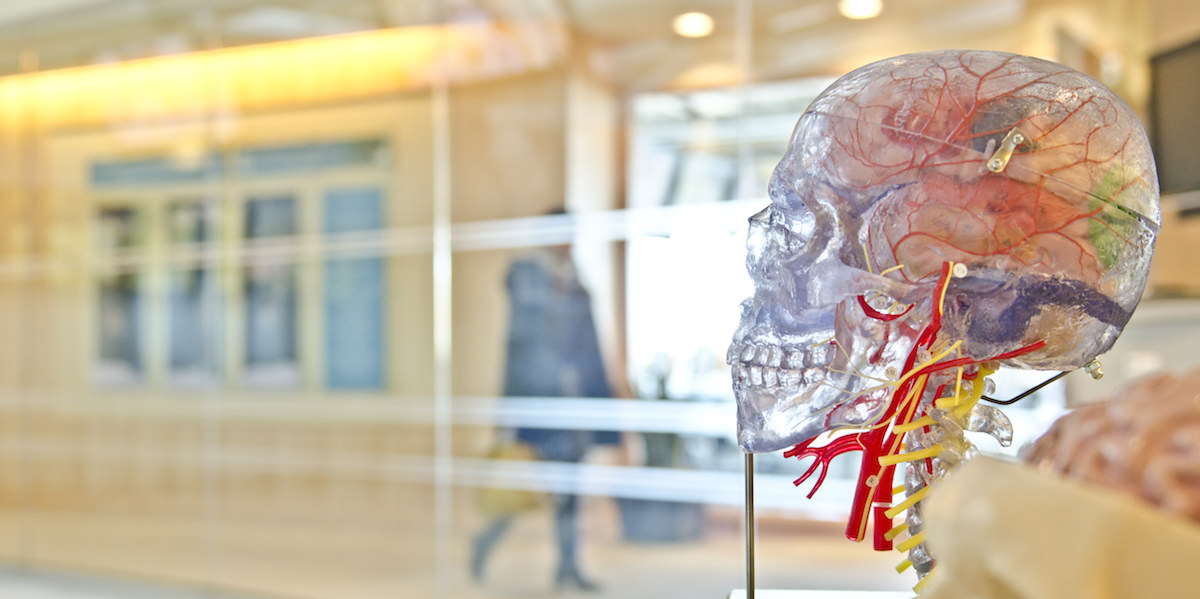 In order to serve their patients, medical businesses need high-quality equipment, well-trained staff, and a clean, spacious location. Medical businesses have the big responsibility of tending to their patient's health needs, sometimes having extra cash on-hand is what it takes to ensure they are doing this to the best standard possible.
—
As you can see, working capital can benefit all types of industries! Having additional cash can help you take your business to the next level, and you won't have to second-guess whether or not you can make purchases that will improve your products or services.