indinero is proud to announce the following new additions to its leadership team:
Pasha Missaghi, MBA | Vice President of FP&A and Corporate Finance at indinero.
Prior to joining indinero, he was the VP of Finance and Asset Managements at LoanMe, Inc. Pasha was responsible for preparation and monitoring of annual budgets, financial forecasts, investor reporting, cash reports and forecasts, as well as other treasury functions. During his 8 years at the company, Pasha was able to successfully assist in closing of multiple financing facilities valued over $300 million and securitization of multiple portfolios valued over $200 million. In addition to his responsibilities related to the finance department, he also developed and oversaw strategies for servicing and collections on loan portfolios valued over $400 million.
Before joining LoanMe in 2014, he held positions as a Senior Financial Analyst at Tachyon Networks and Investment Analyst at Nicholas Applegate Capital Management.
Pasha holds an MBA and a bachelor's degree from San Diego State University, specializing in Finance. During his free time, he enjoys working out, skiing, swimming and is passionate about cars and auto racing.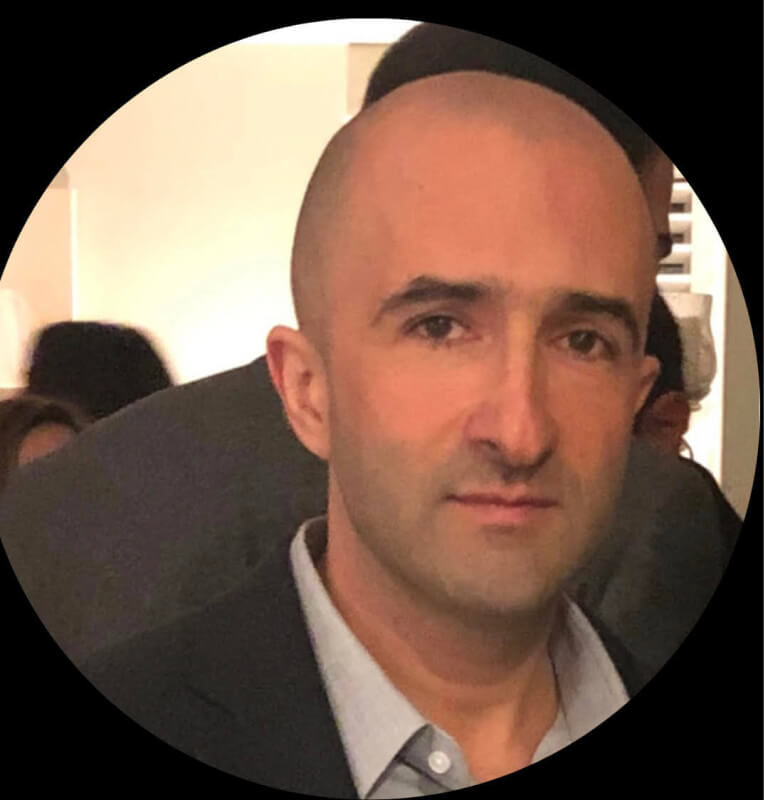 Becky Jennings, SHRM-SCP | Global HR leader for indinero
Becky Jennings, SHRM-SCP is the global HR leader for indinero. In this role, she is responsible for overseeing the company's human capital, talent management, compensation, benefits, well-being, and culture and inclusion efforts. Her efforts align the organization's overall strategic objectives and drive indinero's efforts to be an award-winning employer of choice.
Ms. Jennings has worked in the human resources industry for over 25 years. Her passion is connecting both people and programs to deliver results. She believes that people are any organization's greatest asset and that a strong servant leadership team is invaluable. She has managed the HR function for as many as 1,700 employees and knows what it takes to make organizations thrive: Happy People!
She has a Senior Human Resource Professional Certification from the Society of Human Resource Managers (SHRM). Ms. Jennings has a master's degree in human resource management and a bachelor's degree in Business Leadership Development. She serves as a volunteer leader at both the State and National level for SHRM. She also enjoys working with students in her local community to develop workforce skills.
In her spare time, she loves spending time with her family and friends, preferably on the water. She has a passion for cooking, reading and loves great music.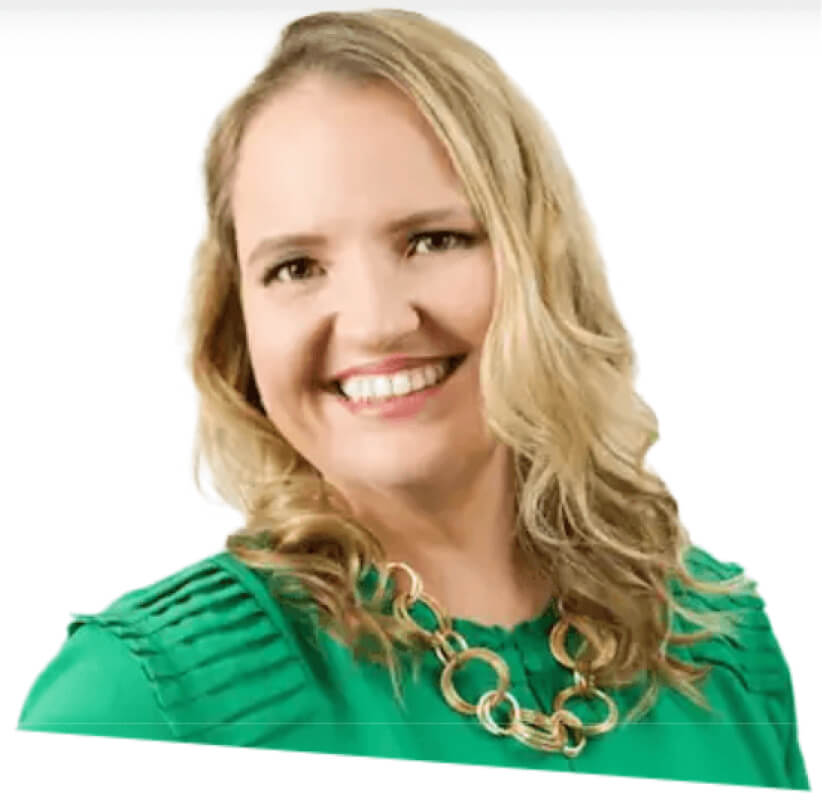 Clark Clement, Director of Client Success
Clark oversees the Implementations and Client Experiences teams. He brings his 15+ years of experience in global team building, fostering strong client relationships, process improvement, cross-team collaboration, and mentoring.
Clark has proven that building strong teams that succeed is based on servant leadership and creating a culture people want to be part of. Growing the next generation of leadership within an organization is something he is very committed to.
Clark originally started his career in survey programming and has a degree in Computer Information Systems.
In his free-time, Clark enjoys time with his wife of over 30 years and their 5 rescue dogs. He enjoys being outdoors, charity work with wounded veterans, and being involved in multiple sports.