For any business owner considering taking out a loan with the Small Business Administration (SBA), it is not uncommon to be put off or overwhelmed by the sheer volume of information that you need to provide to apply.
But if you're willing to put some time into it, you can absolutely prepare everything that you need to apply for and successfully obtain an SBA loan. Here, we've put together a cheat sheet detailing all of the most common pieces of information or documentation SBA lenders expect from loan applicants.
For more information about SBA Loans, download our SBA loans guide to see exactly how they work and what makes the SBA such an excellent resource for growing businesses.
Here's What You Need to Provide to Meet the SBA Loan Application Requirements: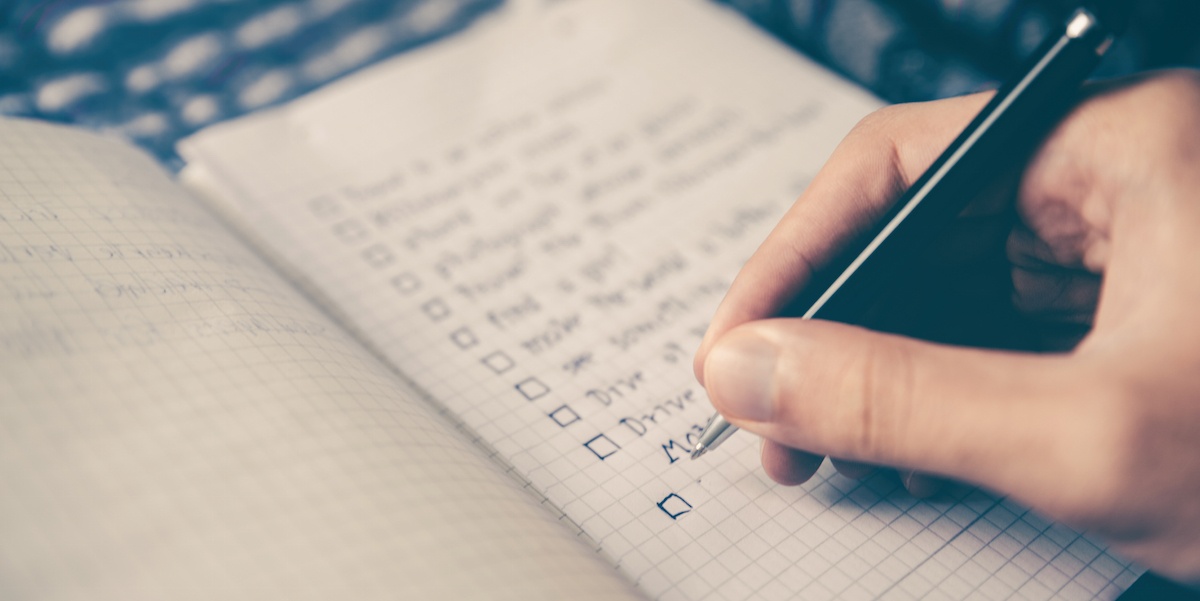 Personal Background Statement
For the first portion of your SBA loan requirements, most SBA lenders will ask for a written statement detailing your personal background. This should include things like previous addresses, names you've used, criminal records, educational background. Think of it like a snapshot biography that includes personal information verifiable through outside sources.
Professional Resume
Along with your personal background, your SBA loan requirements will also include a professional resume. Like a resume for any job application, this document will show lenders your business experience and how well you know your industry.
Your resume is an excellent opportunity to describe what makes you qualified to run your small business and how prepared you are to use your SBA loan successfully. It is particularly important if your business is just starting out, so take the time to craft this document carefully.
Personal Credit Report & Score
Because small businesses typically have very little borrowing history, the SBA will rely on the business owner's personal credit reports and scores to better understand borrowing and debt repayment habits.
To access this information, your approved SBA intermediary lender will solicit your credit report from one or more of the three major credit reporting agencies—Experian, Equifax, and TransUnion.
To prepare for this SBA loan requirement, take the time to pull your personal credit reports from all three agencies, both so that you know your score and so you can check for any false information. If you do encounter any errors, contact the reporting agency in writing to have it corrected before submitting your SBA loan application.
Business Credit Report
If you're already pretty far along in business, your lender might pull a business credit report.
As with your personal credit report, it's a good idea to pull these documents for yourself before applying for a loan to make sure that all the information is accurate and you feel prepared for what your lender will see.
Personal Tax Returns
As with your credit score, the SBA will look to your personal tax returns to analyze whether or not you'll be fiscally responsible when you take on your SBA loan. Be prepared to provide your personal tax returns for the past two tax years. If for any reason you are behind on your tax filings, you'll be expected to show proof of an extension along with a written explanation of why you chose to extend your deadline.
Legal Documents
While the legal business documents required can vary between SBA lenders, it's good to organize your business documentation so that you are prepared to provide copies of any and all business structuring or legal documents. These might include:
Business licenses and registrations allowing you to conduct business
Articles of Incorporation
Contracts with third parties (like clients or suppliers)
Franchise agreements
Leases for commercial real estate or business equipment
Business Plan
All SBA loan applications will ask you to submit a business plan detailing the future projections for your business. This should include both financial projections like future sales, cash flow, and profit margin, and your company's more qualitative goals like its mission, values, and brand promise. This is your opportunity to convince the lender in your own words that you're worth the investment, so take the time to do it well!
Use of Loan
To help both the lender understand whether this loan is a good investment for your business (and how likely you are to be able to repay it), they will want to know how you plan to use the loan. Organizations can use SBA loans for a wide range of business purposes, but your intended use of funds may determine which SBA loan program is best suited to your needs.
Make sure your review the SBA loan requirements for the 7(a) loan, the CDC/504 loan, and the SBA's microloan to ensure that your use of funds appropriately matches the loan program.
Balance Sheets
A balance sheet is a snapshot of your business's financial health, including what you have (assets) and what you owe (liabilities) at any given point in time. Assets include things like cash on hand, accounts receivables, inventory, notes receivables, and your fixed assets, such as land, buildings, or equipment. Examples of liabilities include accounts payable, accrued expenses, notes payable, and long-term debt.
Your SBA loan requirements will include a current balance sheet updated within the last 60 days, and may also include monthly or quarterly balance sheets from the last 1-2 years.
Profit & Loss Statements
Sometimes called an income statement or P&L, this statement shows your business's revenues and expenses over time. Most SBA lenders will ask to see a year to date P&L (updated within the last 60 days) as well full profit and loss statements for the past two income years.
When reviewing your P&L, lenders will be checking to see that your cash flow is steady enough to weather the ups and downs of business, cover any unexpected costs, and still keep to your loan repayment schedule.
Debt Schedule
Just as the name suggests, your business debt schedule is simply a list of all the debts your business currently owes. Typically, business debt schedules are broken down into monthly payments and will show your interest and payment dates.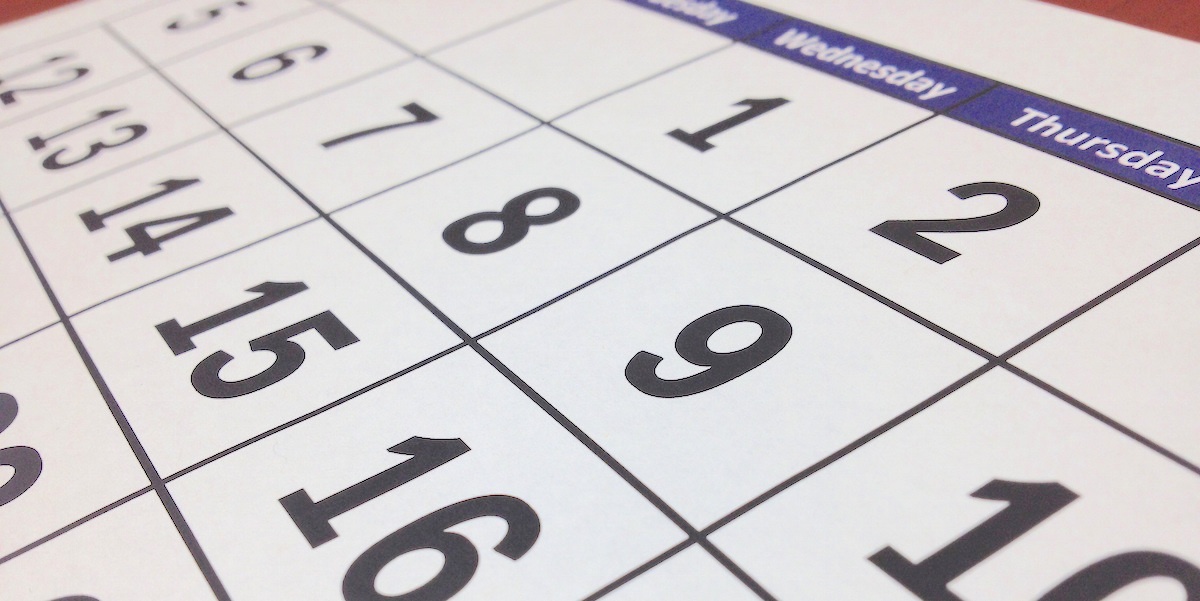 Along with being an SBA loan requirement, creating a business debt schedule will be personally useful as well. It will help you keep track of bookkeeping and forecasting to make sure you never miss a debt payment and protect your business's financial health.
Business Income Tax Returns and Bank Statements
After reviewing the financial documents prepared internally by you or your accountant, the SBA lender will look to your business income tax returns and bank statements to verify this information.
Your lender will closely review bank statements and tax returns for the last two fiscal years. They will consider any disparity between the two documents as a red flag. Therefore, it's crucial that you carefully audit these documents alongside your financial reports before submitting your loan application.
Collateral
If the SBA lender considers your loan higher risk, they'll ask for a substantial amount of collateral. This can be anything valuable, whether owned by the business or you personally, that you're willing to risk losing if you're unable to repay your SBA loan. Some examples of collateral include your family home or other real estate, a vehicle, equipment, or inventory you use in your small business's operations.
Get Your Guide to SBA Loans
While this cheat sheet of SBA loan requirements is not exhaustive, it should give you a good idea of the most prominent things the Small Business Administration, as well as an approved intermediary lender, will review. By preparing these documents in advance, you will set yourself up for a far less stressful process when it comes time to submit your SBA loan application.