The global accounting software market is anticipated to reach USD $20,408 million by 2026 according to a recent Fortune Business Insights report.
What does the growth of the accounting technology market mean for your business? What trends in accounting tech should you be watching?
I got curious about what is trending in accounting tech, and, as always, I had to share what I found with you.
How has technology changed the accounting function?
It seems logical to start by recognizing that technology has changed accounting's role in business.
The digital and mobile marketplace that all businesses live by necessitated that accounting adapts to meet today's big data environment. Historically, accounting's role has been a back-office, reactive one. Today, accounting is not only a tax and audit function in business but also a service that is advisory in nature and much more focused on the future. Additionally, CEOs expect accountants to be technologically literate and have data analytics skills.
Business accounting technology is innovating all the time, and it is important that CEOs and CFOs stay on top of trends in technology that could be game-changers for your industry and—most of all—your company.
Top technological trends in accounting to watch
Accounting software implementation by small, medium and large firms was at or above 50% in 2018 according to a survey by AccountingToday. In this new era of economic uncertainty and remote work, the demand for accounting software systems is only increasing.

Cloud Accounting
Cloud-based software is valued by accountants and C-Suite managers for its efficiency and effectiveness.
There is demand for both on-premises and cloud-based accounting software but the trend is toward integrated (cloud and app-based) accounting software. Integrations unlock the cloud's ability to scale without a time-consuming and costly software implementation.
Three years ago, cloud-based accounting firms were forecasting double-digit year-over-year revenue growth as compared to traditional accounting firms 4% growth. Also, accountancy firms prefer cloud-based accounting and their clients are loving it, too.
Analysts expect the global cloud-managed services market to reach USD $115.6 billion by 2026, with a CAGR of 11.6% from 2021–2026.
indinero can help you discover how cloud accounting can improve your bottom line and which integrations to choose for your growing business. Speak with an indinero expert today.
Artificial Intelligence
Artificial intelligence (AI) has been accused of devaluing the human contribution to the profession but the truth is that automating tasks related to collecting, recording, and analyzing data redirects manpower toward higher-value functions in accounting.
A recent study found that the majority (85%) of executives recognize that AI will help their companies. Savvy leaders understand how advances in AI such as robotic processing automation give them a competitive advantage and what expertise and resources are needed to take full advantage of AI accounting. indinero can help you harness AI for your business.
As accounting systems improve their utilization of AI, companies that adopt these technological advances will be rewarded with wonders such as more sophisticated predictive models and financial forecasting, faster and easier identification of anomalies for audit purposes, and greater user experience with voice recognition software, all over the top of optimal operational efficiency.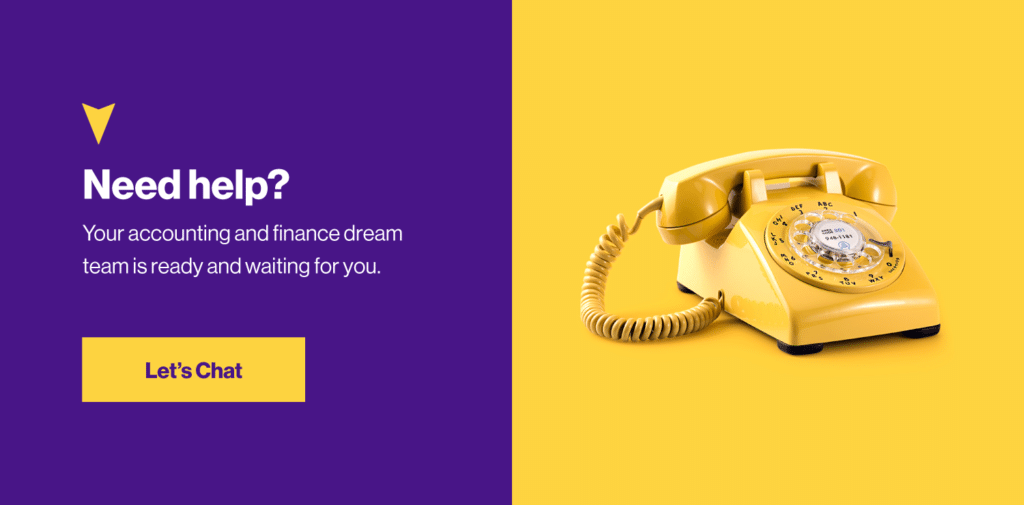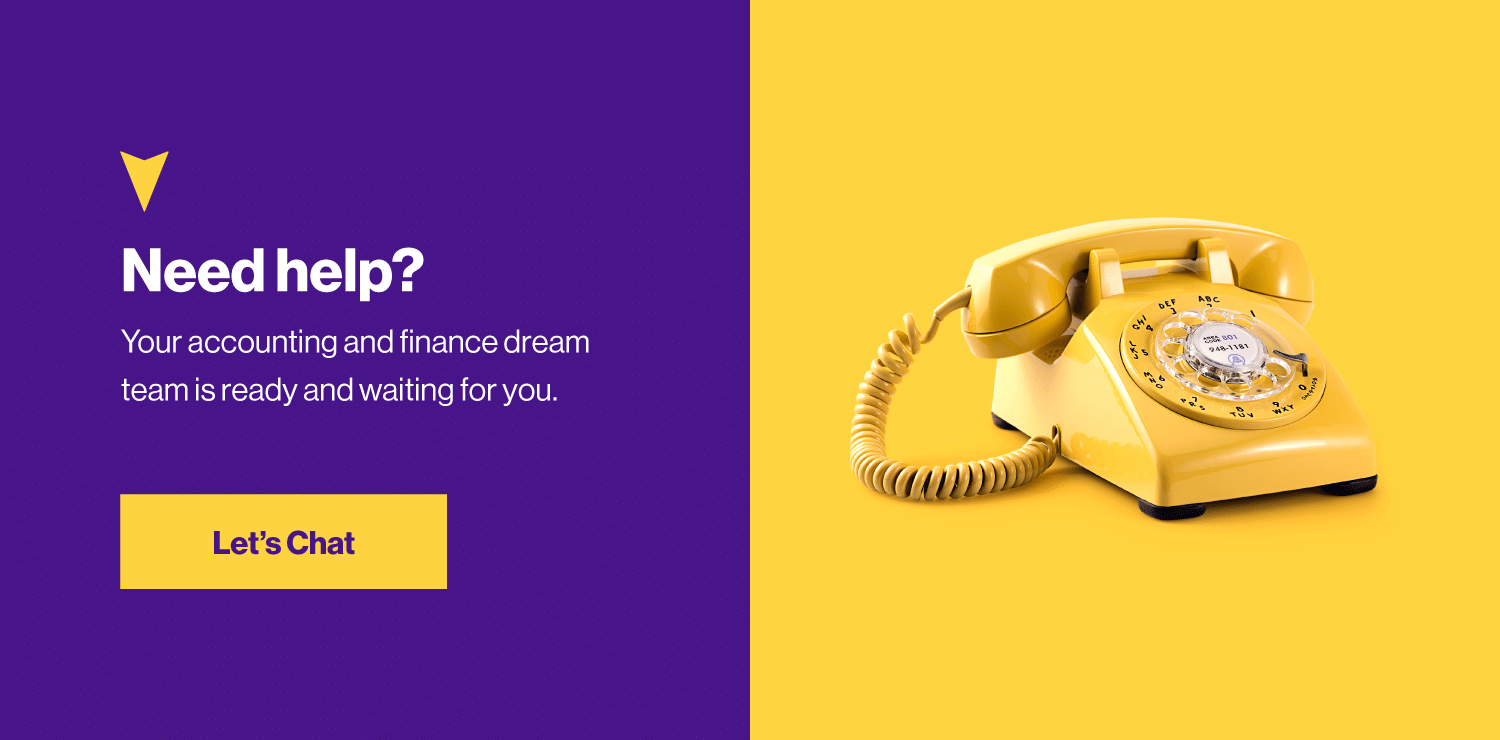 Blockchain
As cloud accounting increased so has the use of blockchain to store digital transactions and contracts safely and transparently. Put very simply, Blockchain refers to a digital list of records (blocks) that are publicly stored (chain) across several machines. Blockchain is a subset of distributed ledger technology.
Advocates of blockchain in accounting, including the Big Four accounting firms, point to key features of its design. Each transaction is traceable to its origin, the blocks are impossible to corrupt, the chain is public (private information is encrypted but the transaction data is available), and errors in data entry are completely eliminated through automation. Despite these seemingly made-for-accounting features, adoption of blockchain solutions by executives (4 out of 10 according to a 2018 survey) is most often stymied by government regulations.
Despite barriers, blockchain market spend is expected to reach USD $4.3 billion in 2020. Early adopters experienced "significant benefits during the early months of the COVID-19 pandemic" according to one IDC market analyst. Furthermore, partnerships like the one between the American Institute of CPAs and the nonprofit Wall Street Blockchain Alliance will continue to promote blockchain solutions in accounting.
This kind of confidence in the virtues of blockchain for the profession and for industries such as real estate, health care, consumer goods, and manufacturing will keep the trend going. We can walk you through the blockchain solutions for our business accounting needs.
Computing and Technology Innovations to Watch
Accounting technology will continue to advance as computer and telecommunications technology does. The following innovations are worth looking into.
Edge Computing
Quantum Computing
Fifth Generation (5G) cellular network technology
Robotic Process Automation (RPA)
Intelligent Automation (IA)
I will be covering these as they relate to accounting and finance in future posts. You can sign up for future blog posts here.
Who Knows What's Next for Accounting Technology?
How do you know which trends to jump on and which ones to 'wait-and-see' before investing in them?
Staying on top of technology trends like cloud computing, AI, SaaS, and more, is a full-time job.
Here are a few suggestions of influencers and thought leaders to follow that will help you to stay on top of rapidly changing technologies poised to disrupt accounting.
Indinero has been at the forefront of accounting technology since Jessica Mah co-founded the company in 2009. An indinero accounting team has the perspective, expertise, and passion for making your company's financials clear, accessible, and powerful tools for your business. Let us bring your finances up to date.