NetSuite Accounting Services
inDinero can help you get set up with NetSuite, migrate from another accounting software, or optimize your existing NetSuite setup
Power Your Business With inDinero's NetSuite Accounting Services
Why choose inDinero for NetSuite accounting services?
Maintain visibility with NetSuite accounting software general ledger and other tools
Reduce costs by outsourcing everything from bookkeeping to controller services at a fraction of the cost of a full-time employee
Save time by offloading routine tasks to NetSuite's powerful accounting tools and advanced process automation
Collaborate seamlessly across your organization with NetSuite cloud accounting software
Reduce administration by managing all of your accounting, tax, etc. in one place with payroll, tax, and more
See Service Pricing
See how our NetSuite Professional Services have helped other businesses
inDinero combines software with helpful human support brilliantly. As our business grows, they make it 10x easier for us to scale.
The software and services are complete, the staff is fast and always helpful. inDinero gives me and my finance team the peace of mind we need to focus on growth.
What is included with inDinero's NetSuite accounting services?
General Ledger

Accounts Receivable

Accounts Payable

Tax Management

Asset Management
Complete Financial Management

inDinero helps your team save time with accounting features offered by NetSuite:

Generate and track your chart of accounts and budgets
Connect to banks and financial institutions to import data
Manage multiple accounts with NetSuite multi-book accounting
Eliminate manual entry with custom process automation
Drive decisions with custom reporting and analytics

NetSuite ERP software is a comprehensive accounting solution to reduce costs and improve efficiency across your business.

Streamline Invoicing and Payments

Improve efficiency and customer relations for your business with the full range of accounts receivable features that NetSuite offers.

Boost efficiency with automated accounts receivable practices
Create and issue digital invoices faster with multiple payment options
Discover actionable insights with advanced KPIs and reporting
Avoid audits and fines by ensuring sales and use tax compliance on all invoices
Save time with streamlined management for customer records

Implementing NetSuite accounts receivable can speed up collections, improve efficiency, and provide a better experience for your customers.

Keep Up With AP Requirements

Avoid late fees and maintain vendor relationships with the automation and efficiency offered by NetSuite accounts payable.

Save money by going paperless with advanced automation and payment processing
Save time on AP functions with real-time insight into invoice status, order management, and AP aging
Coordinate seamlessly with other departments and stakeholders
Optimize workflows even further with customization
Track vendors seamlessly with integrated and detailed records

Stay on top of all of your expenses and bills with accounts payable features.

All-in-One Tax Management Features

inDinero can help you save on taxes with NetSuite's comprehensive and customizable end-to-end tax management features.

Save time with automatic tax rate updates for every state and over 100 countries
Understand your taxes and how to optimize them with flexible reporting
Prepare for audits with consolidated and complete details
Save time with seamless integration with sales, billing, and other NetSuite features

Leave the guesswork out of your tax management with an experienced NetSuite partner.

Accurate Fixed Asset Management

Maximize the tax benefits of depreciation and compliance with the fixed asset management features of NetSuite.

Streamline asset management with full tracking of depreciating and non-depreciating assets
Save time with automated and customizable depreciation calculation for assets
Understand your cash flow with lease accounting and amortization across your business
Ensure complete tax compliance with automated reports and analytics
Save money by identifying and eliminating ghost assets

Leave the guesswork out of your tax management with an experienced NetSuite partner.
Take control of your company's accounting needs with inDinero's NetSuite accounting services
126+
Experts in financial strategy, accounting, and bookkeeping services
100+
Years of combined experience
Top Quartile
CSAT among accounting service providers
100+ Years of Combined Experience
Helping accounting teams and organizations unlock efficiencies and value
Book A Free Consultation
Get the Right NetSuite Edition for Your Business
NetSuite provides an extensive range of editions and user licenses depending on your company's unique needs.
inDinero matches your accounting needs to the right package to deliver performance without going over your budget.
NetSuite implementation varies depending on the nature of your business, the number of users, and other factors. Optimize your NetSuite accounting pricing and unlock the features you really need with inDinero.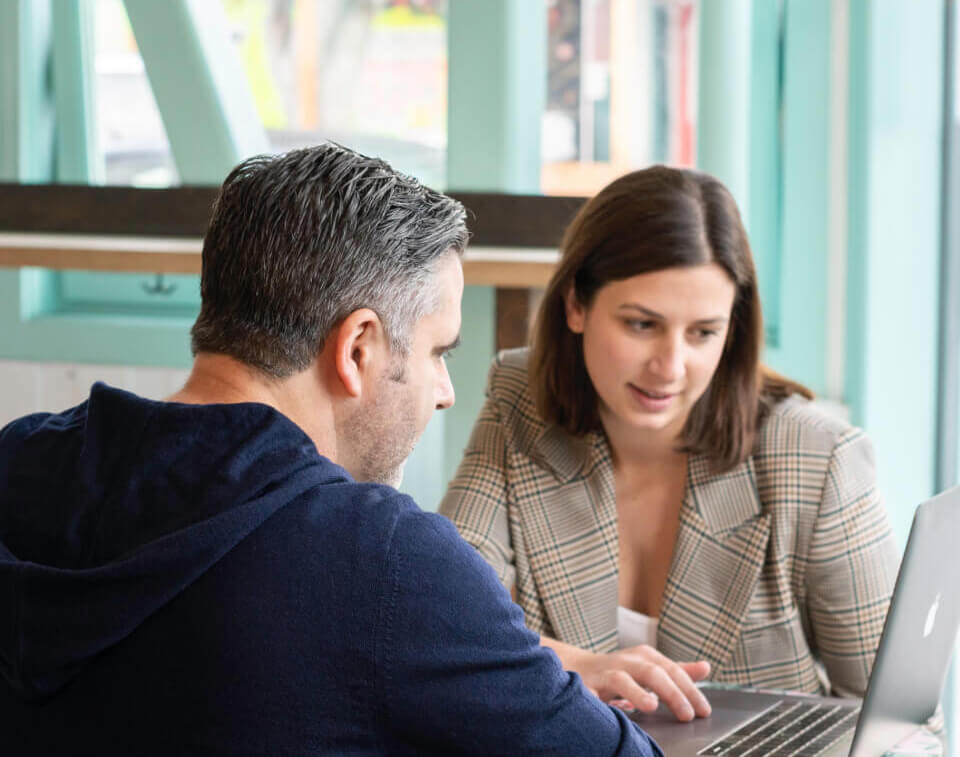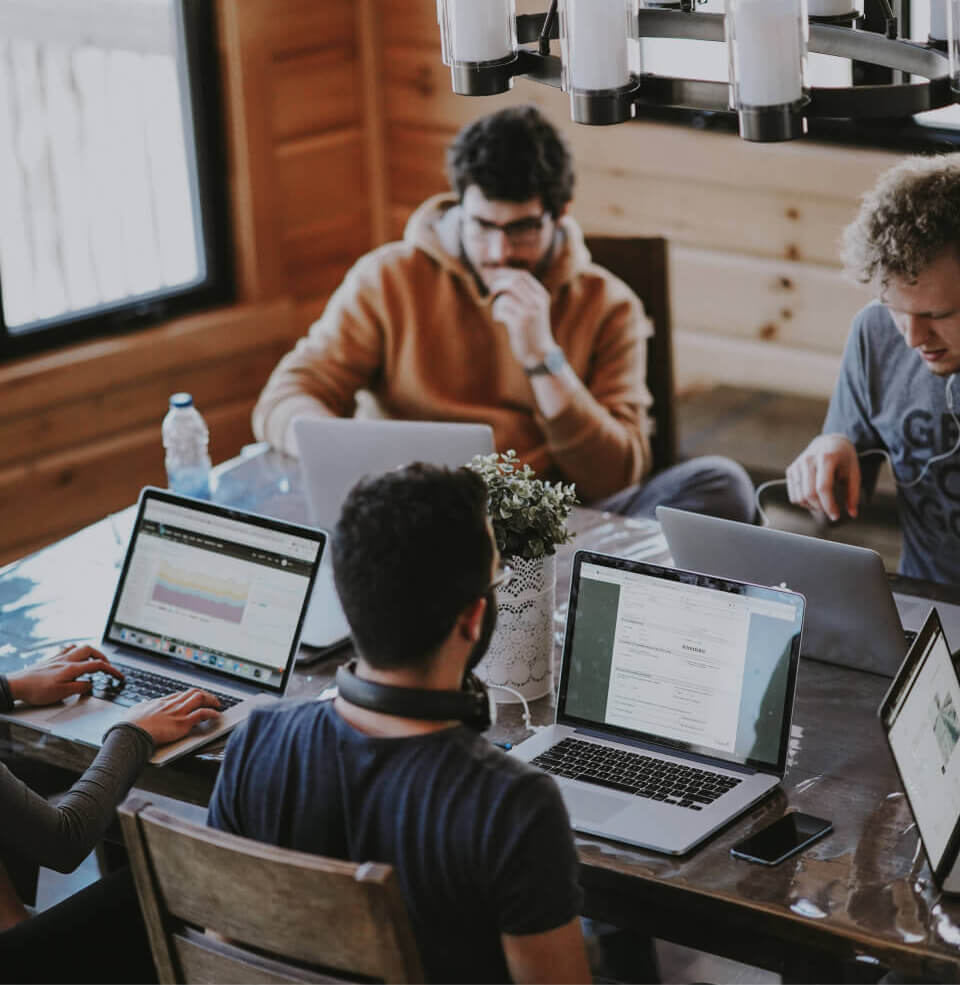 Complete NetSuite Integration With Your Systems and Solutions
Working with inDinero ensures that your organization unlocks the full benefits of the synergy between NetSuite and your existing systems and solutions. We can help you take advantage of the full range of NetSuite ERP features.
NetSuite accounting can offer seamless integration with other key NetSuite ERP modules, including CRM, inventory, procurement, supply chain management, e-commerce, HRM, and more.
Navigate a powerful ecosystem of business management solutions confidently with inDinero.
Professional Accounting Support and Services
Leverage the complete accounting and automation power of your NetSuite implementation with inDinero.
Gain access to NetSuite talent at a fraction of the cost of a full-time employee. Receive expert insight from our team when you outsource accounting, CFO services, and tax services.
By working with inDinero, you have access to a seasoned team of industry experts who can provide an extensive range of tax, finance, and accounting services.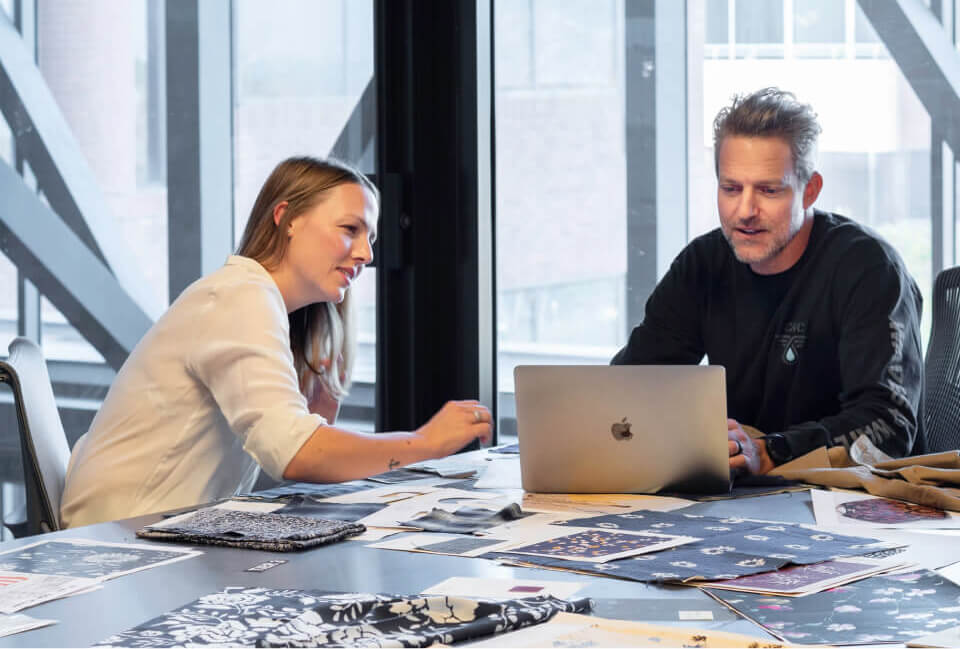 Improve Quality of Reporting and Financials With Our NetSuite Accounting Services
Talk To An Expert