Harry Stebbings is the founder and host of TheTwentyMinuteVC, a podcast on a mission to inspire and guide entrepreneurial listeners with insights and advice from successful venture capitalists on the rise.
In this episode he speaks with indinero co-founder and CEO, Jessica Mah  about how she has grown indinero from zero to multi-million dollar revenues with over 100 full-time employees and has been featured in the Forbes and Inc 30 Under 30 Lists.
This podcast recording and blog post were recently featured on Harry's website, TheTwentyMinuteVC.com.
Listen and enjoy!
Podcast: Read Harry's Recap in TechCrunch | Upvote on ProductHunt | Download on iTunes
In this Podcast Episode You Will Learn: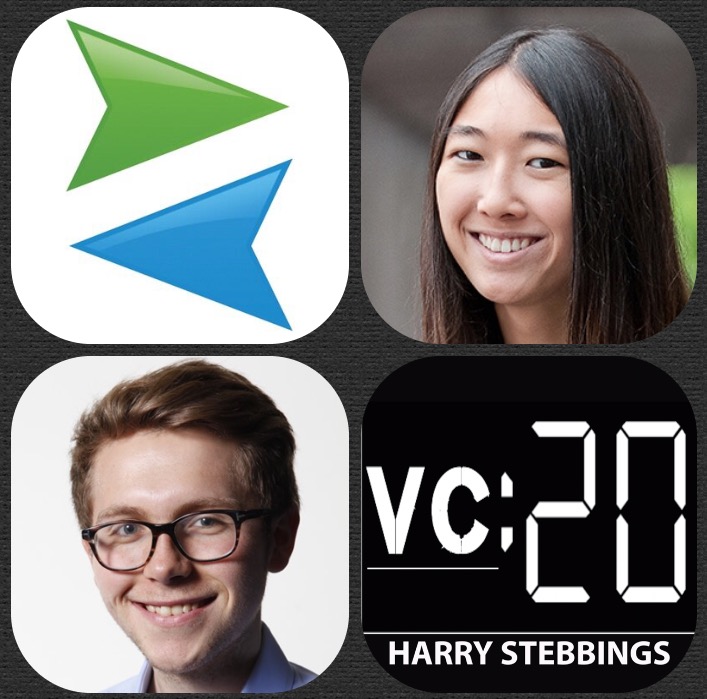 How did Jessica come to found indinero, an SMB accounting startup when she was at University?
Why did Jessica decide to raise funding from angels over VC's? What were the benefits of this?
Why does Jessica believe that institutional capital is never patient capital? What additional value add do angels bring that VCs and HNW's do not bring?
How does Jessica like to involve her investors in the hiring process? How can founders do this and why should they?
Why does Jessica believe it is better to have a board that works for the founder and not the other way round? Does this not lead to conflict?
Mentioned in the Episode:
As mentioned above, this interview was originally posted on Harry's website, www.thetwentyminutevc.com. Download the interview to your iTunes here for easy listening.