Let's Talk If Your Business Is A Complementary Partner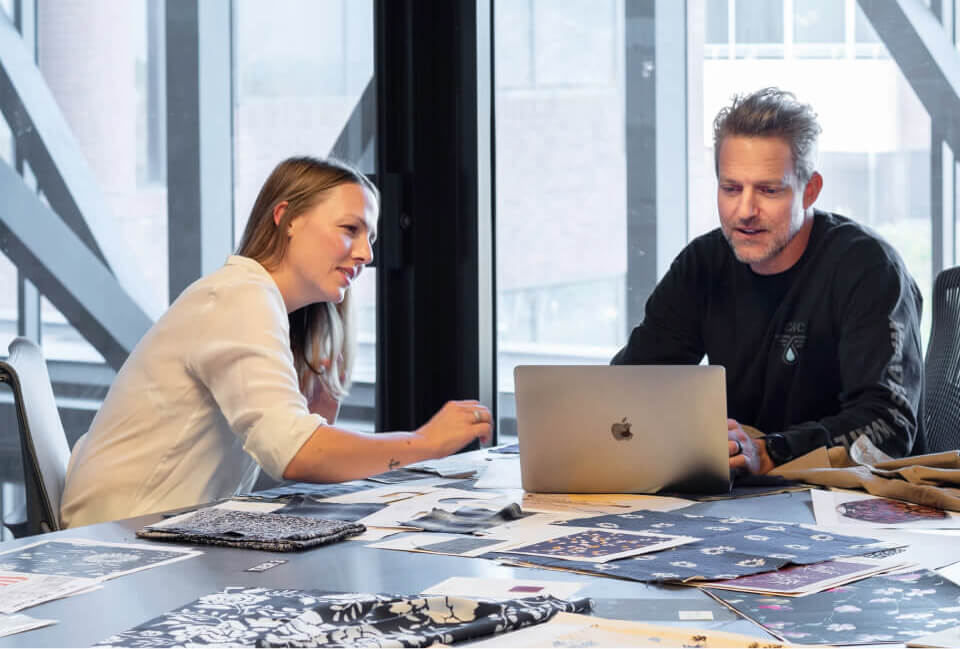 CPA Firm Owners: Win-win cross-selling
Indinero offers compelling bespoke incentives on a case-by-case basis (i.e., profit-sharing, referrals, etc.) for CPA firm owners and any other entrepreneurs who would like to collaborate with us around business development.
We offer our partners a long-term recusal commitment, whereby indinero doesn't operate in their competing service/solution areas.
Let's Work Together
Has one or more of your clients become too big or complex to continue using QuickBooks and they need to upgrade to NetSuite? Indinero can partner with you to offer your client NetSuite management so you don't get left behind after helping them grow.
Your firm doesn't work on R&D tax credits or international tax filings, but some of your clients might need these tax services?… indinero has a number of specialist tax CPAs in these areas. Let's see how we can work together to make this worthwhile for you.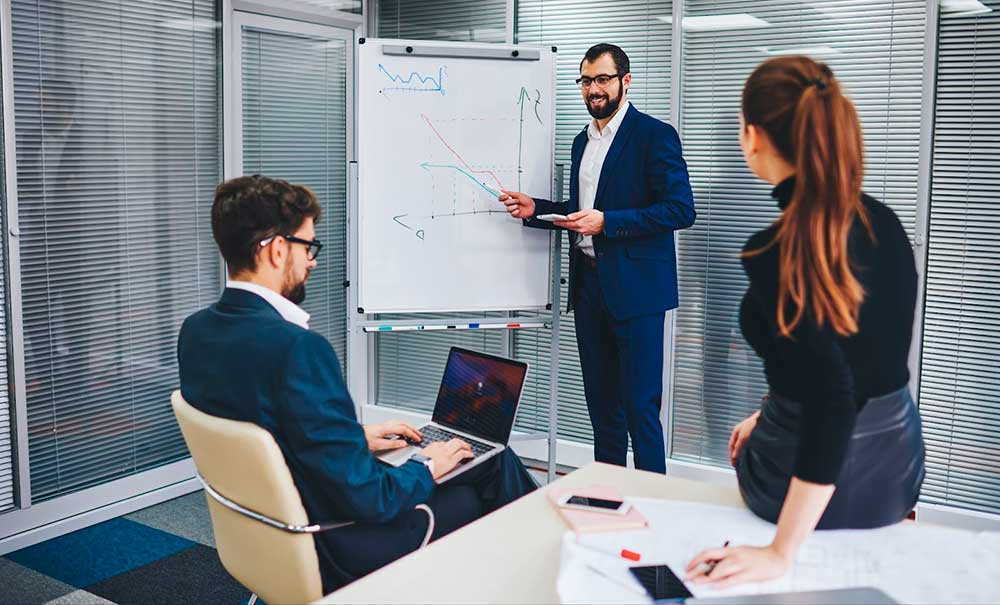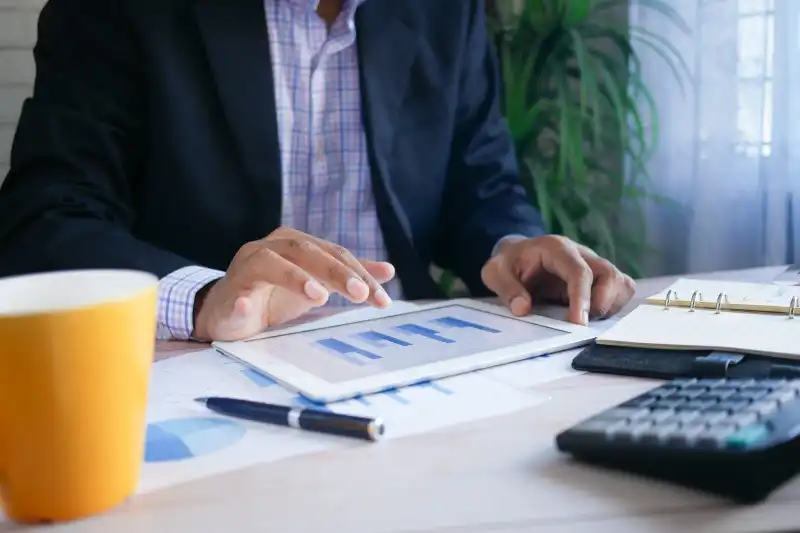 Non-accounting entrepreneurs
We also offer a very compelling referral incentive to anyone who can bring us new clients. Simply reach out below to start the conversation.
Let's Talk
Please feel free to reach out to us using this form or by contacting John Scholtz.
john.scholtz@indinero.com
We look forward to collaborating and working with you!